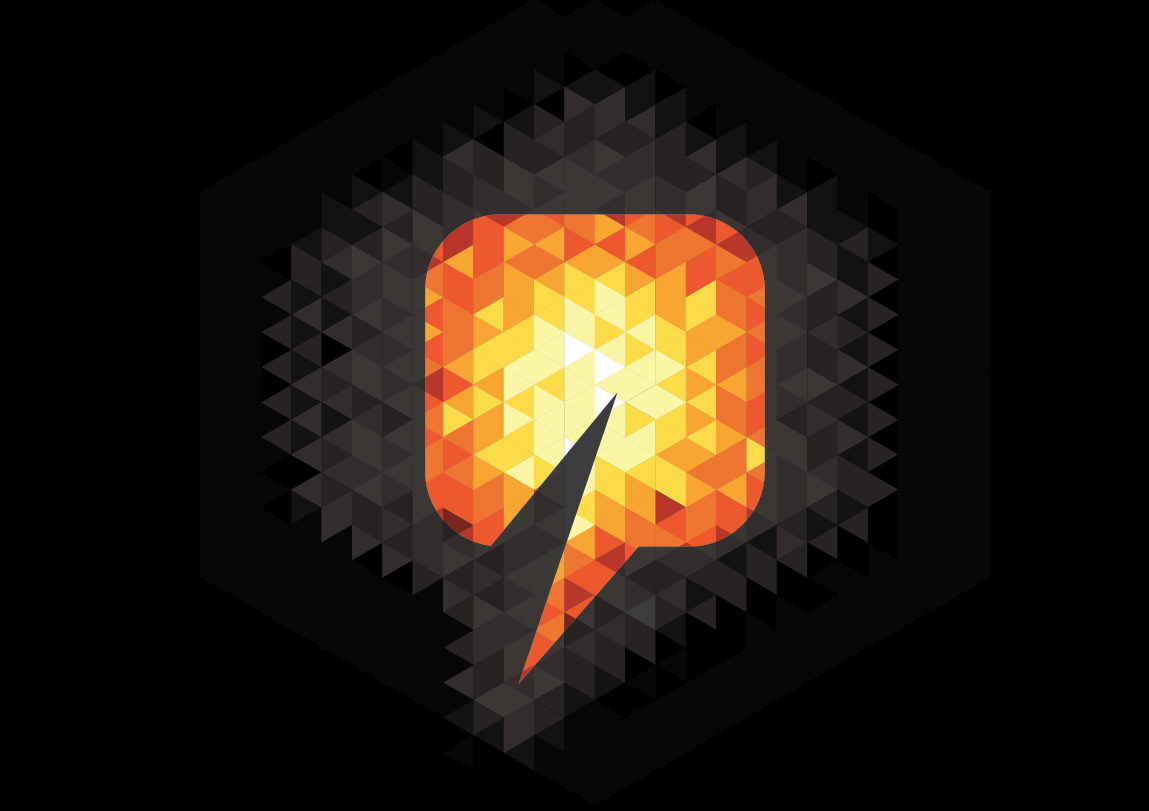 Aberdeen couple Fred and Donna Nicol have sold another business just weeks after announcing the sale of Bridge-of-Don-based First Hose in a deal potentially worth £6million.
The latest transaction involves Pressure Test Solutions (PTS), also based at Bridge of Don, which is now under new ownership after director Gary Notman, 44, increased his stake from 25% to 100%.
Mr Notman only joined PTS, which supplies pressure testing equipment to the oil and gas industry, in late 2013.
Yesterday, the firm said his acquisition of the whole business marked the start of the next stage of its evolution.
The value of the Nicol's latest sale was not disclosed but a spokesman for the firm confirmed PTS notched up turnover of £1.9million last year.
Mr Nicol, 48, and his wife – also in her late 40s – held a majority stake in offshore hose supplier First Hose before striking a deal just a few weeks ago to sell up to Finnish firm GS-Hydro, which is owned by Swedish private-equity company Ratos.
The couple said becoming part of GS-Hydro would allow First Hose and its new owner to "accelerate our growth plans together".
Mr Nicol planned to stay with First Hose after the deal, while his decision to sell PTS marks the end of his involvement in a business he founded in 2007.
PTS, based at Denmore Industrial Estate, employs eight people in the rental, sale and calibration of pressure testing equipment.
Already prominent in the North Sea market, the firm is now targeting overseas opportunities.
Mr Notman learned his trade as an apprentice engineer before going on to become general manager of RentAir Offshore and then sales manager – later group sales director – at ATR Group.
He said: "I am delighted to have completed the (PTS) deal and thank Fred for the vital role he has played in the story of Pressure Test Solutions so far.
"This represents the next chapter and myself and the team look forward to the challenges ahead."
He added: "When I first invested in PTS, the potential was clear. Since then, I have seen at first-hand the expertise and knowledge within the business – both of which will be central to our plans for the future.
"In recent years there has been a significant commitment to expanding the PTS range … and our vision is to continue to innovate in line with customer demand."
Recommended for you
X

Opinion: The need to level the energy playing field