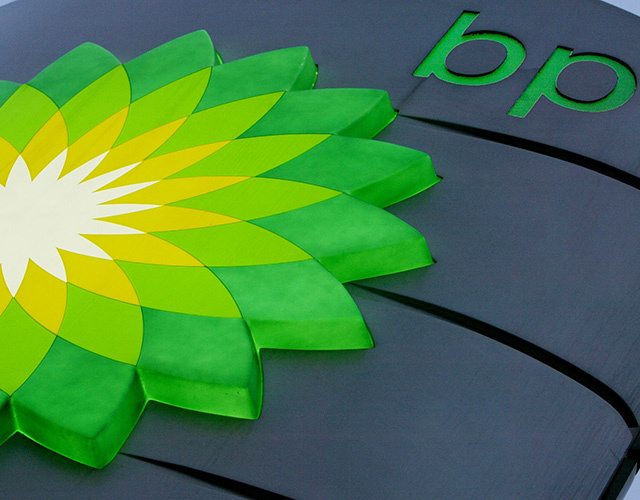 BP Plc will need to revise its plan to explore for oil in an untapped frontier off the coast of southern Australia before regulators will approve its drilling program estimated to cost more than A$1 billion ($710 million).
The London-based energy producer's plan "does not yet meet the criteria for acceptance under the environment regulations," the National Offshore Petroleum Safety and Environmental Management Authority wrote in a statement posted on its website. The company will be able to resubmit its proposal.
BP is seeking to drill in the Great Australian Bight, a remote region the company has described as "pretty much the last big unexplored basin in the whole world." BP has faced opposition from environmental groups worried about the potential for an accident more than five years after the Gulf of Mexico oil spill.
"It is usual for NOPSEMA to provide initial feedback that titleholders need to address before resubmitting an updated version" of the environment plan, BP's Australian unit said in an e-mail Tuesday. "NOPSEMA is a diligent and thorough regulator and we expect to have to work hard and take the time to demonstrate that we have got our EP right."
'Hostile'
BP will get a "reasonable opportunity" to modify the plan, according to the offshore oil regulator, which said it carried out a "thorough and rigorous assessment."
The company said in May that it plans to start drilling in October 2016. The Bight is a "hostile" place to work, according to BP's website. Waves can reach 10 meters (33 feet) high, comparable to conditions in the North Sea.
"We've been highlighting serious concerns with BP's required consultation and the amount of information they have put on the table with stakeholders," Peter Owen, South Australia director of the Wilderness Society, said Tuesday. The group wants BP to abandon the exploration plans.
More than 85 percent of the species in the Bight aren't found anywhere else in the world, according to Australia's national science agency, the Commonwealth Scientific & Industrial Research Organization. That includes the southern right, sperm and blue whales as well as sea lions and sharks.
Recommended for you
X

Tackling $38billion of debt, Mistry charts Tata's growth