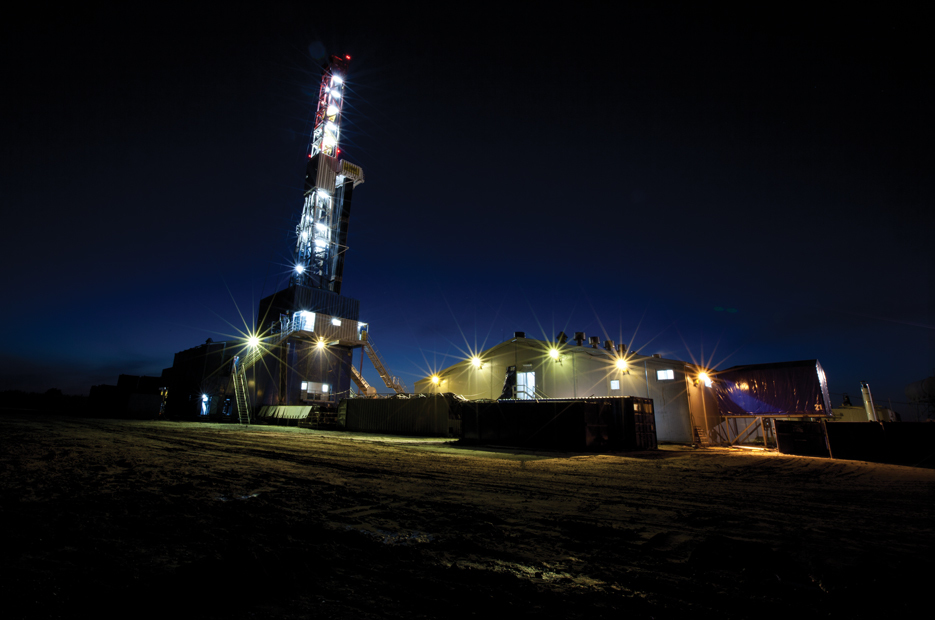 Russia's largest oil driller Eurasia Drilling has formally delisted following a buyout by company's shareholders.
Schlumberger decided in September ago not to pursue its $22-a-share proposal to buy a minority stake in Eurasia after Russian authorities delayed approval of the deal for almost eight months.
The move would have seen Schlumberger buy a 45.65% stake in Eurasia for $1.7billion, setting it up to become the sole owner of Russia's most active service firms.
Taking the company private is seen as a bid to "sustain itself through the expected prolonged and difficult market conditions".
Eurasia needed funds after its share of the local market shrank amid a crude-price slump that prompted its key client, Lukoil, to scale back exploration.
The company was dealt a leadership blow last months after five of its directors walked out.
Richard Anderson, Maurice Dijols, Jed DiPaolo, Martin Hanson and Anatoliy Kozyrev all tendered their resignations.
Eurasia received a buyout offer from management and shareholders at less than half the price bid by Schlumberger in January.