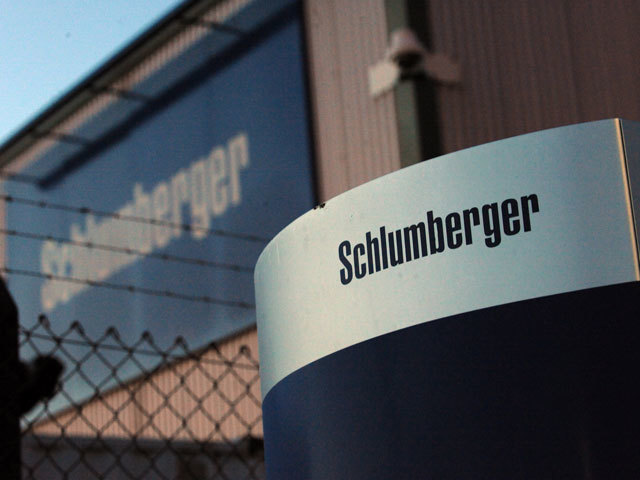 Schlumberger is set to acquire Fluid Inclusion Technologies (FIT) in another acquisition deal for the company.
The US-based oil and gas service specialises in laboratory analysis of trapped fluids in rock material and advanced borehole gas analysis on drilling wells.
The deal comes after Schlumberger revealed earlier this year it had acquired Cameron International.
Amir Nessim, president, Testing Services, Schlumberger, said: "FIT offers innovative and proprietary technologies that will further strengthen our ability to deliver integrated rock and fluids
solutions to our customers.
"This acquisition is a natural extension of our comprehensive reservoir fluids and rocks services.
"Customers can expect even stronger one-stop-shop evaluation of rock and fluids from their developments, which we offer through our global network of Schlumberger Reservoir Laboratories."
Schlumberger said this most recent acquisition was its second focused on petroleum geochemistry and integrated laboratory services.
In 2013, the company acquire Gushor Inc based in Canada.
The expanded rock and fluids services and technologies enable integrated workflows from Schlumberger field and laboratory services.
Recommended for you

Centurion Group looks to 'handsomely exceed' pre-tax earning goals