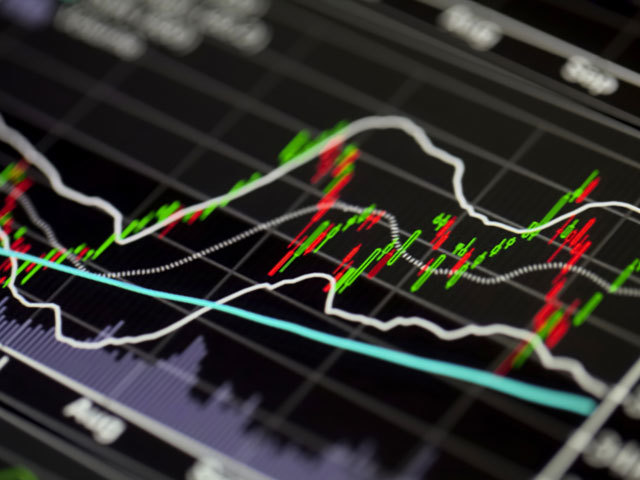 Jemena has been revealed as the preferred bidder to build a gas pipeline which will connect the Northern Territory in Australia to Queensland.
The conglomerate is jointly owned by the State Grid Corporation of China and Singapore Power.
The North East Gas Interconnector (NEGI) will link the Northern Territory's Amadeus pipeline to Queensland's Carpentaria pipeline.
It is hoped the pipeline – which is 622 kilometres in length – could help to start-up the Northern Territory's onshore shale gas industry.
Jemena managing director Paul Adams said the move would help to drive growth and future prosperity.
He said: "Our vision for the NEGI is to drive commercial exploration and development of currently untapped gas reserves, unlocking the next phase of economic growth for the Territory and help build a stronger northern Australia.
"The sustainable development of these immense natural resources will drive growth, prosperity and future opportunities for the Territory well into the future."
The NEGI project is expected to create up to 900 jobs during its peak construction phase and could be operational be as early as 2018.
Recommended for you

Seven-figure contract wins start 2023 off with a bang for Decom Engineering