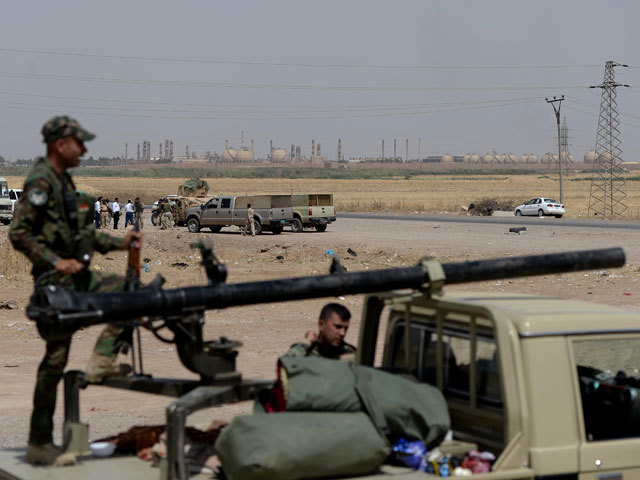 Oil and gas engineers are being told to "name their price" when applying for jobs with Islamic State, according to an international terrorism expert.
The Islamic caliphate, which controls vast oil supplies and infrastructure in Syria and Iraq, recruits engineers to join its hydrocarbon production sector that operates in similar ways to a national oil company.
That is the view of an international expert on terrorism, Dr Christina Schori Liang, of the Geneva Centre for Security Policy.
ISIS is believed to control 10 oilfields dotted throughout Iraq and Syria selling most of its crude directly to independent traders at the oil fields in an organised system. Tankers queue for weeks to get access to the prized commodity.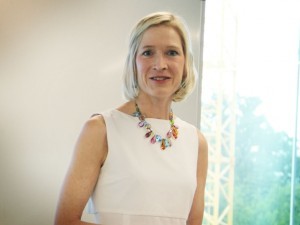 Estimates by local traders and engineers put crude production in ISIS-held territory at about 34,000-40,000 barrels per day. The oil is sold at the wellhead for between $20 and $45 a barrel, earning as much as $1million a day.
Dr Liang said most people employed in the ISIS oil company would be local, but added that ISIS' sophisticated online presence allowed it to make job offers to engineers willing to join the extremist Islamic caliphate.
Dr Liang said: "Oil is hugely important to ISIS and is helping fund its operation. It is recruiting online, with the promise of high salaries, flat screen televisions and a comfortable life – if you pledge allegiance to the Islamic State."
"They can name their price, but when they get there they discover they cannot leave, or they or their families will be harmed," Dr Liang added.
The Swiss academic warned that the global community must focus on destroying its markets – many using old smuggling routes established as sanctions-busting lifelines in Saddam-era Iraq.
She said: "The borders in the region are nearly impossible to secure and ISIS is running a criminal/terrorist enterprise with a business acumen that has no historical precedent.
"They are extremely smart. The caliphate acts largely as a mafia organisation allowing it conduct business even if it is cut off."
Oil is smuggled throughout Iraq and Kurdistan and into Syria through a network of criminal operatives through desert routes and rugged mountains using trucks or donkeys, and through legitimate crossings for consumption in Turkey, Iran, and Jordan. Many of these were already established to circumvent the UN sanctions imposed on Iraq.
"If they are caught, border guards in Iraq, Syria, Iran and Turkey are easily bribed," said Dr Laing.
"The people of the region have nowhere else to buy their oil and ISIS undercuts the markets."
Dr Liang is a key contributor the latest Global Terrorism Index, published by the Institute for Economics and Peace. The report was published days after ISIS terror cells massacred at least 129 people in the France's capital.
She has lectured at universities, military academies and international organisations in more than 20 countries on subjects related to countering violent extremism, terrorism, transnational organised crime and emerging security challenges.
France has said it is now at "war" with ISIS and has launched air strikes against strategic targets in Libya, including oil supply depots.
A recent report by the Financial Action Task Force stated ISIS has built underground pipelines, and rudimentary stationary and mobile oil refineries.
Coalition forces have been targeting its refineries and pipelines, destroying 16 mobile refineries by the end of 2014. However, it's estimated ISIS can rebuild a single mobile refinery in 10 days for as little as $230,000.
ISIS also supplies the regime of President Bashar al-Assad.
"Both sides are attacking each other, but also rely on each for fuel and money. It happened in the Balkans in the 90s – they were fighting each other by day and smuggling by night," said Dr Laing.
"The way to defeat ISIS is to cut its money and discredit its ideology and brand. It will be very hard to do this."