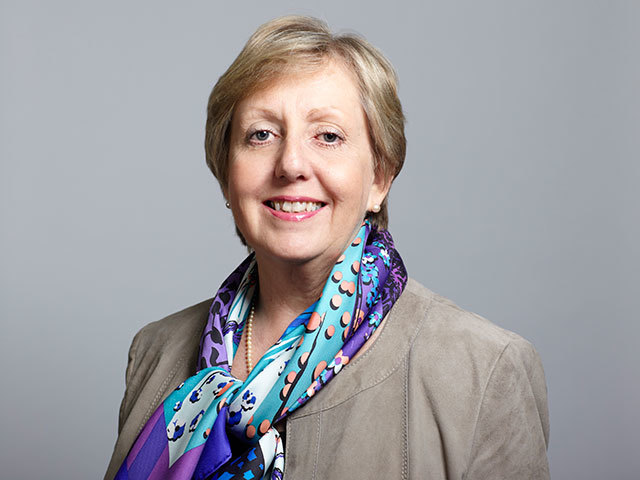 The UK oil and gas industry's decommissioning sector is growing at a steady pace, with total expenditure expected to hit £16.9billion over the next decade, a new study shows.
Oil and Gas UK (OGUK) raised the forecast from £14.6billion a year ago, citing an influx of 47 new projects into its 2015 Decommissioning Insight survey.
A total of 79 platforms are now expected to be removed across the UK continental shelf by 2024, according to the poll, which was launched at the Offshore Decommissioning Conference in St Andrews.
Half of the predicted spending will be in the central North Sea, while most of the new projects will appear after 2020.
Twenty-eight companies took part in the survey, which indicated a small number of major decommissioning projects are already under. Most money is being spent on well plugging and abandonment activities.
OGUK said its main focus was still to maintain North Sea production "for as long as it's safe and economically possible to do so".
The trade association's operations director, Oonagh Werngren, said: "The key to sustaining the health of the sector is to take the initiative now to help an efficient decommissioning market emerge as part of, and alongside the industry's continued and sustained programme of capital investment in new developments."
More than £800million was spent on decommissioning on the UK continental shelf last year.
Recommended for you

Podcast: What's holding up the North Sea's £200bn prize? – with David Whitehouse