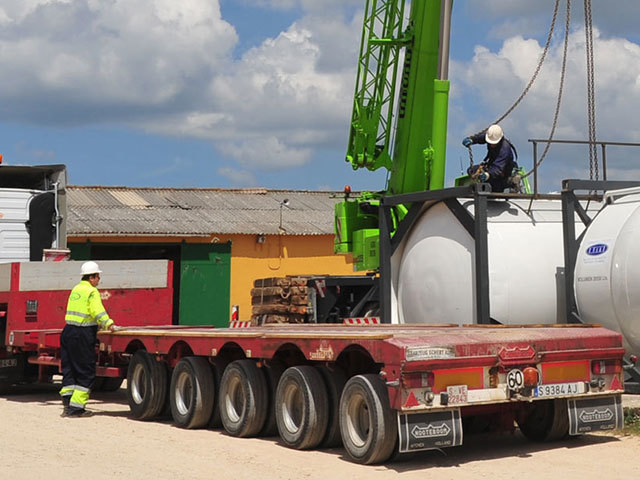 The Oil and Gas Authority has approved UK Oil & Gas Investments's bid acquire a 20% interest in UK onshore Weald Basin licence PEDL143.
The move is part of a previously announced farm-in with Egdon Resources UK Limited.
PEDL143 covers 35.5 square miles and is located to the immediate west of Horse Hill licence PEDL137, in which UKOG has a 20.163% interest, and to the immediate south of the Brockham oil field, licence PL235, in which UKOG has an interest via its 6% ownership of Angus Energy Limited.
UKOG plans to test the area by drilling the Holmwood-1 (H-1) exploration well to a total depth of 4,600ft.
The H-1 exploration well will target mean gross prospective resources of 5.6 million barrels for the combined Portland and Corallian objectives.
Stephen Sanderson, UKOG's executive chairman,said: "As a result of OGA's consent for the PEDL143 farm-In, UKOG has now materially increased the prospective resources and recoverable oil potential of its core Weald portfolio. The conventional Holmwood prospect alone adds an additional net 1.1 million mean unrisked barrels of prospective resources to UKOG.
"The additional potential contained within the Kimmeridge tight oil section, to be tested by the H-1 well, provides the company with both a stronger overall position in the tight oil play fairway and a further opportunity to validate the regional extent and commerciality of the play.
"Given UKOG's position in the Kimmeridge limestone play, together with its knowledgeable position in the Portland gained from Brockham and Horse Hill-1, we plan to be an active partner, particularly in assisting well design and data acquisition within the H-1 well.
"We look forward to a fruitful relationship with the partnership and future success in the H-1 well."