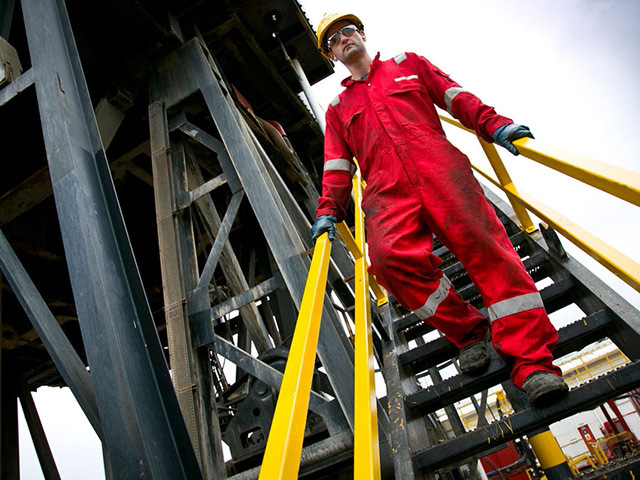 KCA Deutag has confirmed that 69 jobs are at risk on its EnQuest operations.
The Aberdeen-based company is currently the drilling contractor on EnQuest's Thistle and Heather platforms.
A company spokeswoman said: "Following the completion of EnQuest's planned drilling programme on the Thistle platform, the drilling package is now being brought into maintenance mode in line with the Heather platform.
"As a result, KCA Deutag has begun consulting with its crew and will make every effort to redeploy them, should there be a reduction in the number of crew required. As a result there are currently 69 positions at risk of proposed redundancy on these platforms."
KCA Deutag announced plans in February to cut up to 230 jobs in Aberdeen as it grappled with a slowdown in North Sea drilling.
In July, EnQuest revealed plans to move to a three on, three off shift pattern in line with a number of other firms including Shell and Chevron, affecting 12 KCA Deutag employees.
Recommended for you

EnQuest in hunt for new chairman as Martin Houston steps down