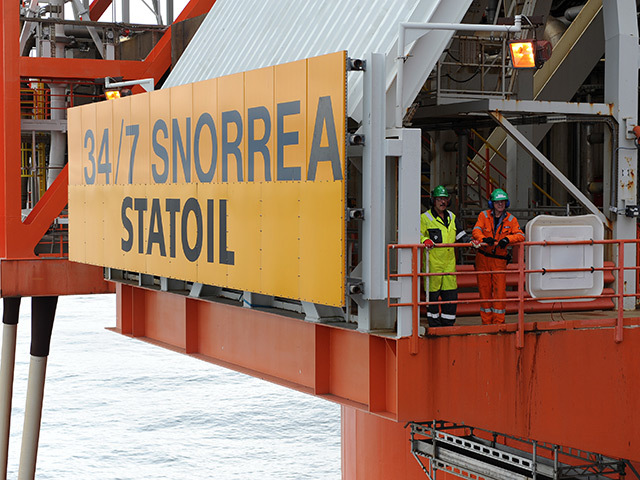 Statoil will decide next autumn on how to upgrade the Snorre oil and gas field in the North Sea, a company executive said today.
The Snorre 2040 extension project, which has been estimated to cost $4billion, has previously been postponed as Statoil sought to bring down the price of developments.
"Right now we are working… to have a concept decision next fall," Statoil senior vice president of Operations South, Mette Halvorsen Ottoey, told an energy conference.
"We are doing everything we can to look at the costs at that one (platform), and we are also considering if there might be a solution to use subsea," she added.
Snorre field reserves are currently estimated at 1.55billion barrels of oil. The original estimate when the plan for development and operation (PDO) was submitted in 1989 was about 760million barrels.
The Snorre upgrade has been estimated to yield an additional 300 million barrels of oil, Statoil has previously said.