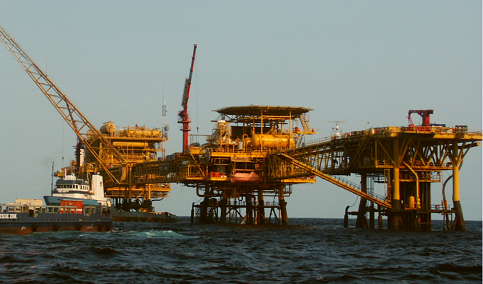 Oil & Gas UK chief executive Deirdre Michie has welcomed the UK Government's energy policy which has gas playing a central role in future power generation.
She also welcomed the formal launch of a consultation on a Strategy to Maximise the Economic Recovery of the North Sea (MER UK) which defines how the Oil and Gas Authority will work with industry and across Government to deliver maximum value from Britain's offshore oil and gas resource.
Energy and Climate Change Secretary Amber Rudd's announcement today outlined an energy policy that would see gas replace coal-fired power stations and set out the Government's backing for a fleet of new nuclear reactors
Michie said: "The Maximising Economic Recovery (MER) UK strategy will form the cornerstone of the tripartite approach being taken by the new Oil and Gas Authority, HM Treasury and the industry to extraction of the UK's oil and gas resources.
"The Secretary of State for Energy stated that energy security has to be the number one priority and that gas will play a key role in powering our future economy.
It makes sense therefore to make the most of the country's own resources and the MER UK strategy, in tandem with the creation of the new Oil and Gas Authority, is designed to do just that. There are up to an estimated 20 billion barrels of oil and gas to be recovered from our offshore waters, around eight billion barrels of that is natural gas."
"The Government's commitment given today to help provide the right business environment for its recovery sends the right signals to investors in Britain's oil and gas industry and will help foster technology innovation and preserve hundreds of thousands of highly skilled jobs in the supply chain across the country, as well as contributing to energy security of supply.
Recommended for you

Grant Shapps new energy and net zero secretary as Sunak shuffles pack