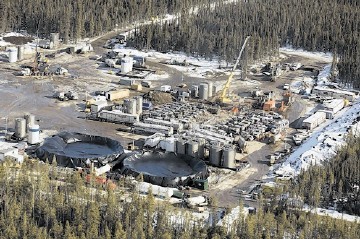 Husky Energy has sanctioned a new 10,000 barrels per day heavy oil thermal development in Saskatchewan, Canada.
The company said its heavy oil thermal production is expected to reach about 80,000 bbls/day by the end of 2016, from about 18,000 bbls/day in 2010.
"Rush Lake 2 is yet another project in a high-return portfolio that is profitable even at today's low oil prices," said chief executive Asim Ghosh.
The Rush Lake 2 thermal project builds on a proven template of heavy oil thermal developments in the Lloydminster region and is anticipated to start up in late 2018.
Construction is currently under way at three thermal projects scheduled to begin production next year and resources are expected to be directed to Rush Lake 2 as that work is completed.
Recommended for you
X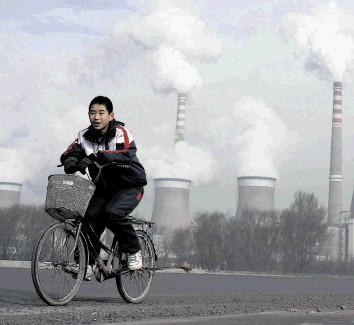 US and China advance policies to limit carbon emissions