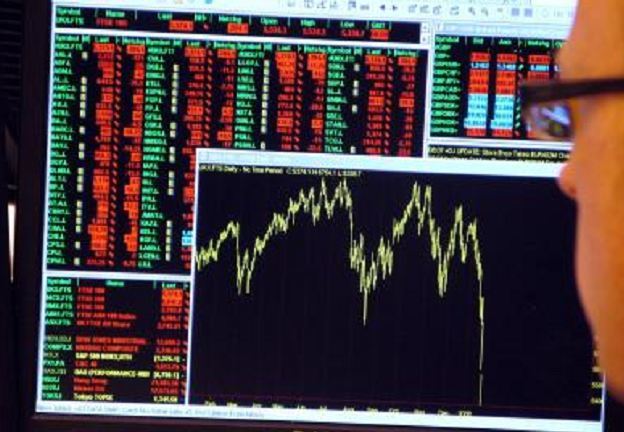 The American Petroleum Institute (API) is set to takeover America's Natural Gas Alliance (ANGA).
The move could see the groups become a stronger powerhouse after approval was granted by both board of directors.
It means the two groups will combine into a single trade association, beginning next year.
API chief executive Jack Gerard said: "There is a natural synergy between our organizations.
"As a single organization, the combined skills and capabilities bring an enhanced advocacy strength to natural gas market development – ANGA's primary mission – and the combined association's expanded membership will provide additional lift to API's ongoing efforts on important public policy issues."
The agreement will see ANGA's mission to promote natural gas as a clean, affordable solution handled by a new market development group at API.
Meanwhile ANGA members who are not already part of API will become full members.
The ANGA was founded six years ago as the shale energy revolution took hold while the API is the only national trade association which represents all areas of the oil and gas industry.
Recommended for you
X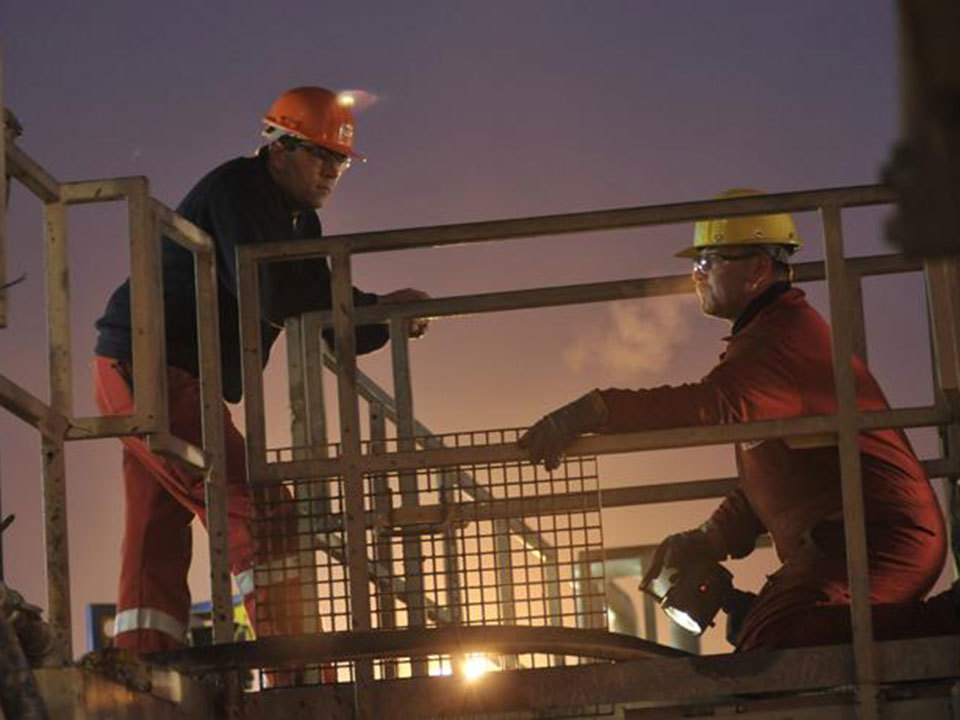 San Leon spuds in Poland