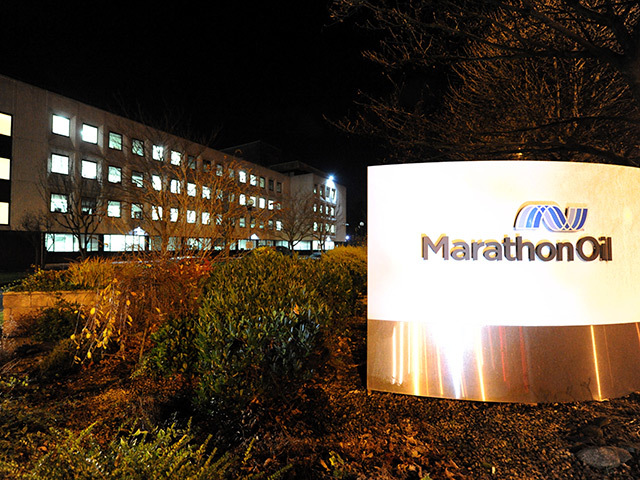 Marathon Oil said its vice president of operations services will retire after more than 30 years working in the industry.
Michael Stover will step down from his role at the end of the month after joining the company in 1986 as a roustabout.
During his time with Marathon Oil he has been responsible for a number of roles which includes economic and reservoir studies for fields in Ireland, Tunisia and Norway.
Lee Tillman, chief executive of Marathon Oil, said: "Mike's many years of service to Marathon Oil and the industry have been marked by the highest levels of professionalism, dedication and a
commitment to advancing the responsible development of oil and gas resources wherever our Company operates.
"Mike's strong blend of operations, technical and planning experience has been an important element of Marathon Oil's ongoing efforts to advance the improvement of our operating efficiencies in both our conventional and unconventional resource plays while maintaining a sharp focus on the Company's core values.
"We thank Mike for his many contributions to our success and wish him and his family the very best in their retirement and future endeavours."
Stover also held the position of European business unit subsurface and business planning manager in Aberdeen before returning to Houston where he was previously based.
He has been in his current position since 2013 where he has held responsibility for Marathon Oil's project development, reliability and engineering as well as subsurface technology and global supply chain.
Recommended for you
X

88 Energy adds acreage in Alaska