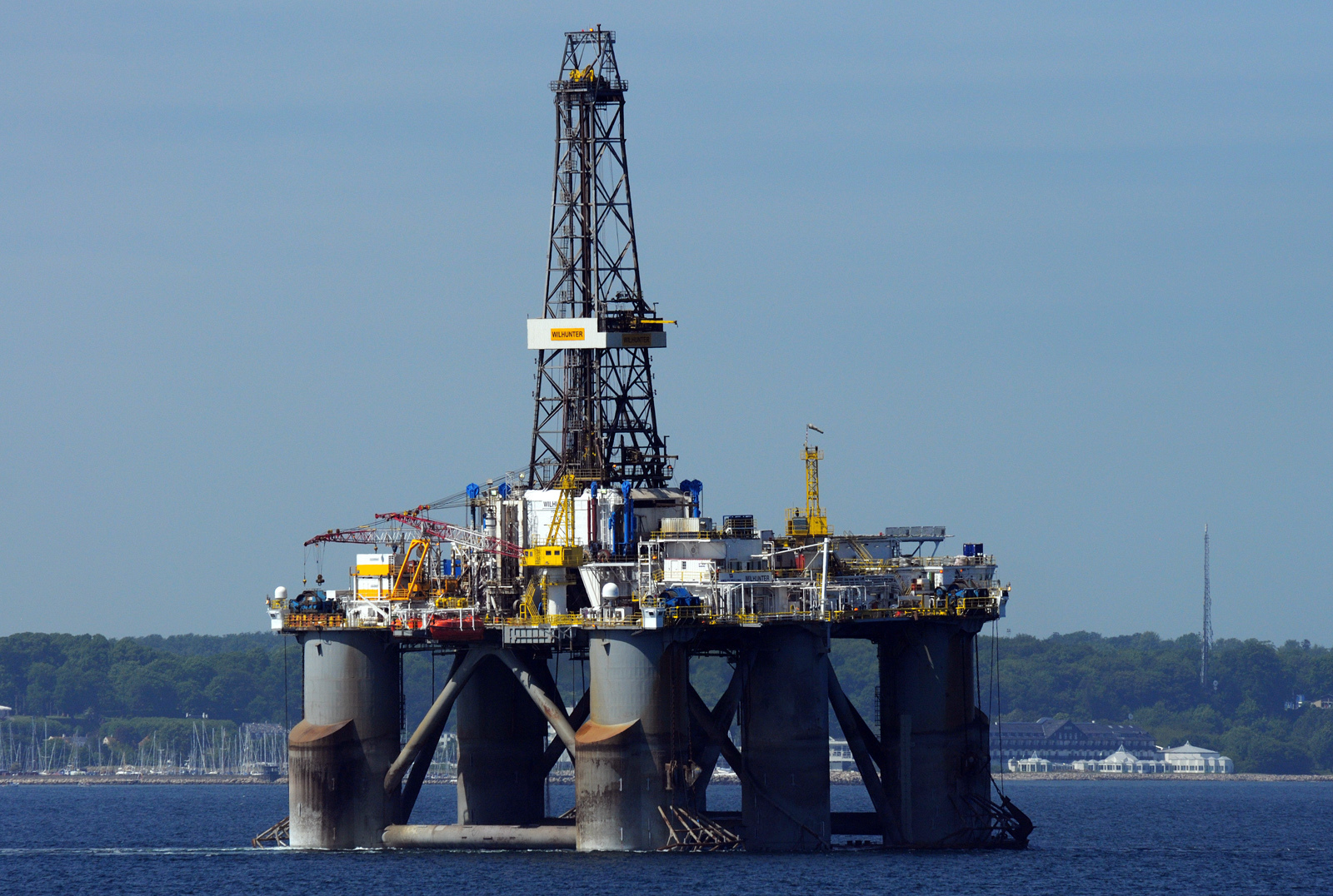 Awilco Drilling has seen profits increase in the third quarter of 2015, but warned rig layup was likely to increase next year.
The Norwegian registered company, which employs 29 people in Aberdeen, reported a net profit of $57.7million in the three months to September, up from $35.3million in quarter two. Revenue increased to $90.4million from $69million.
In a statement, the company said: "The absence of new requirements means that units coming off contract are forced into layup. Very low tendering activity would indicate that the fleet of available units is likely to increase further in 2016."
Awilco owns two semi-submersible drilling rigs; WilPhoenix, built in 1982 and upgraded in 2011 and WilHunter, built in 1983 and upgraded in 1999 and 2011.
At the end of quarter three 2015, the WilPhoenix was in continued drilling operations for Apache in the North Sea, however sister drilling rig WilHunter remained hot stacked in Invergordon following early completion of the decommissioning programme for Hess.
Awilco said that contract utilisation had dropped from 100% to 60.2% quarter to quarter. Contract backlog stood at $276million in third quarter, down from $371 in the previous three months.
Recommended for you
X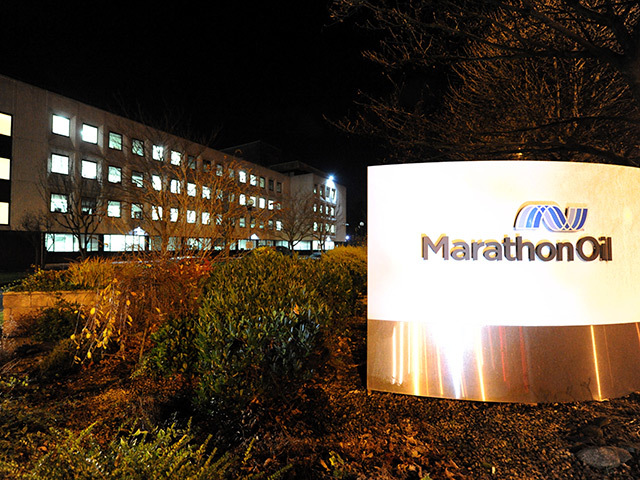 Stover to step down from Marathon Oil after 30 year career