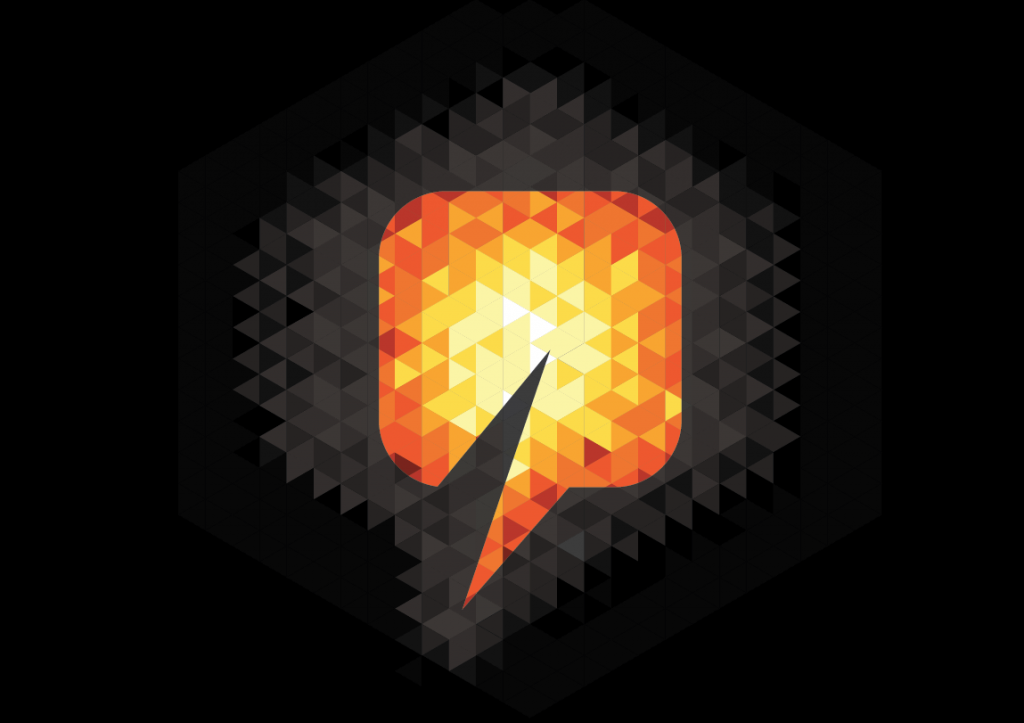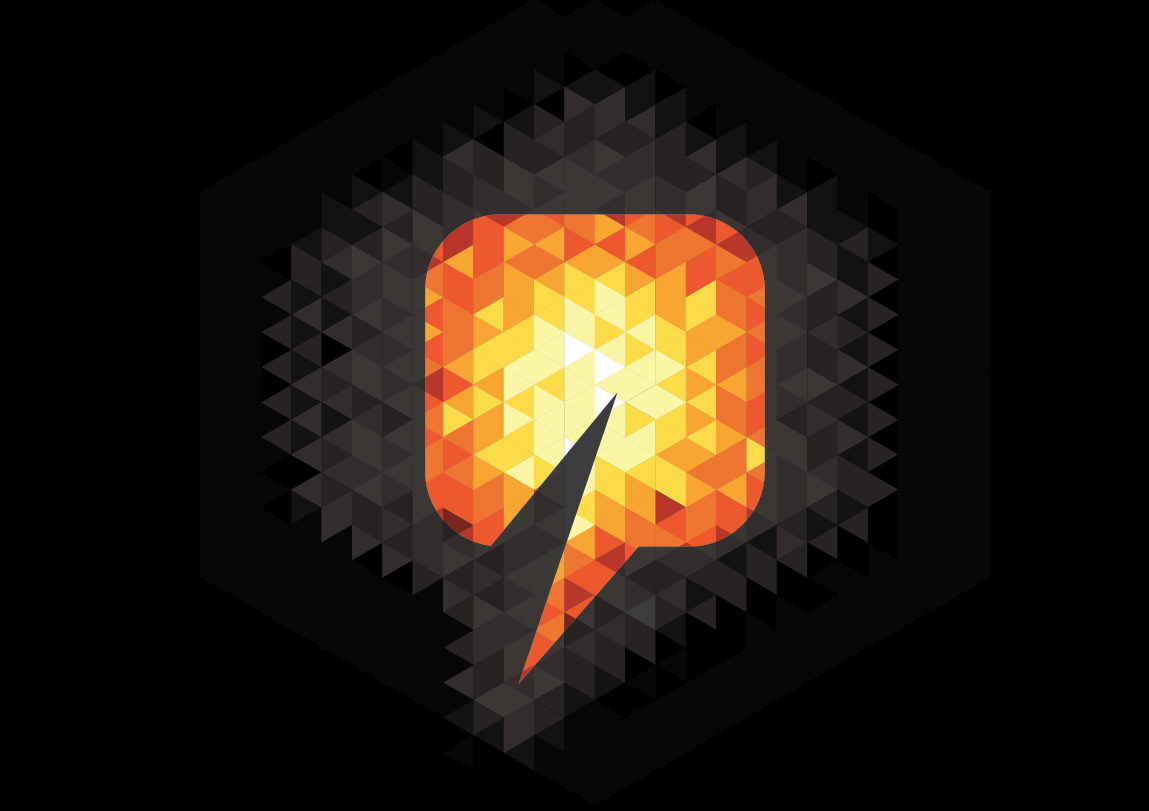 A new date has not been set by the US government for an oil and gas natural lease auction of federal funds in Utah.
Earlier this week it was postponed after overwhelming interest from the public, including climate activists.
A spokeswoman for the Bureau of Land Management office in Utah said officials were looking to hold the auction as soon as possible, however it would be tricky as the holidays approach.
She said: "In no way is there any intention whatsoever to let this languish.
"Our intention is to move forward with as much alacrity as possible."
The postponement was on the auction of leases on 39 parcels of public land representing almost 37,600 acres, mostly in the northeastern part of Utah.
Around 20% of the oil and about 14% of the natural gas produced in the US is drilled on public lands.