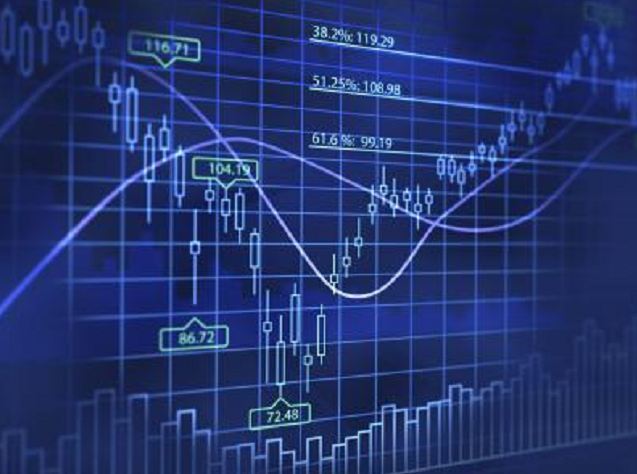 US hedge fund FrontFour Capital Group has sent a letter to oil and gas producer Rock Energy Inc requesting a special meeting where it plans to replace three members of the board.
The changes are necessary "in order to effect immediate and significant changes to the board in order to preserve and enhance shareholder value," FrontFour said in a statement Thursday.
Shares in Calgary-based Rock Energy have fallen roughly 64 percent in the last 12 months, and FrontFour said it holds about 19 percent of Rock Energy's outstanding shares.
Allen Bey, Rock Energy's chief executive officer, said in an interview in September that the company could possibly be sold in the next year, though it won't likely happen in the current price environment.
FrontFour co-founder Zachary George said at the time he thought the company was attractive due to its low valuation and ability to generate cash flow in a low oil price environment.
George declined to comment further on the matter Thursday. Representatives for Rock Energy were not immediately available for comment outside of business hours.
Recommended for you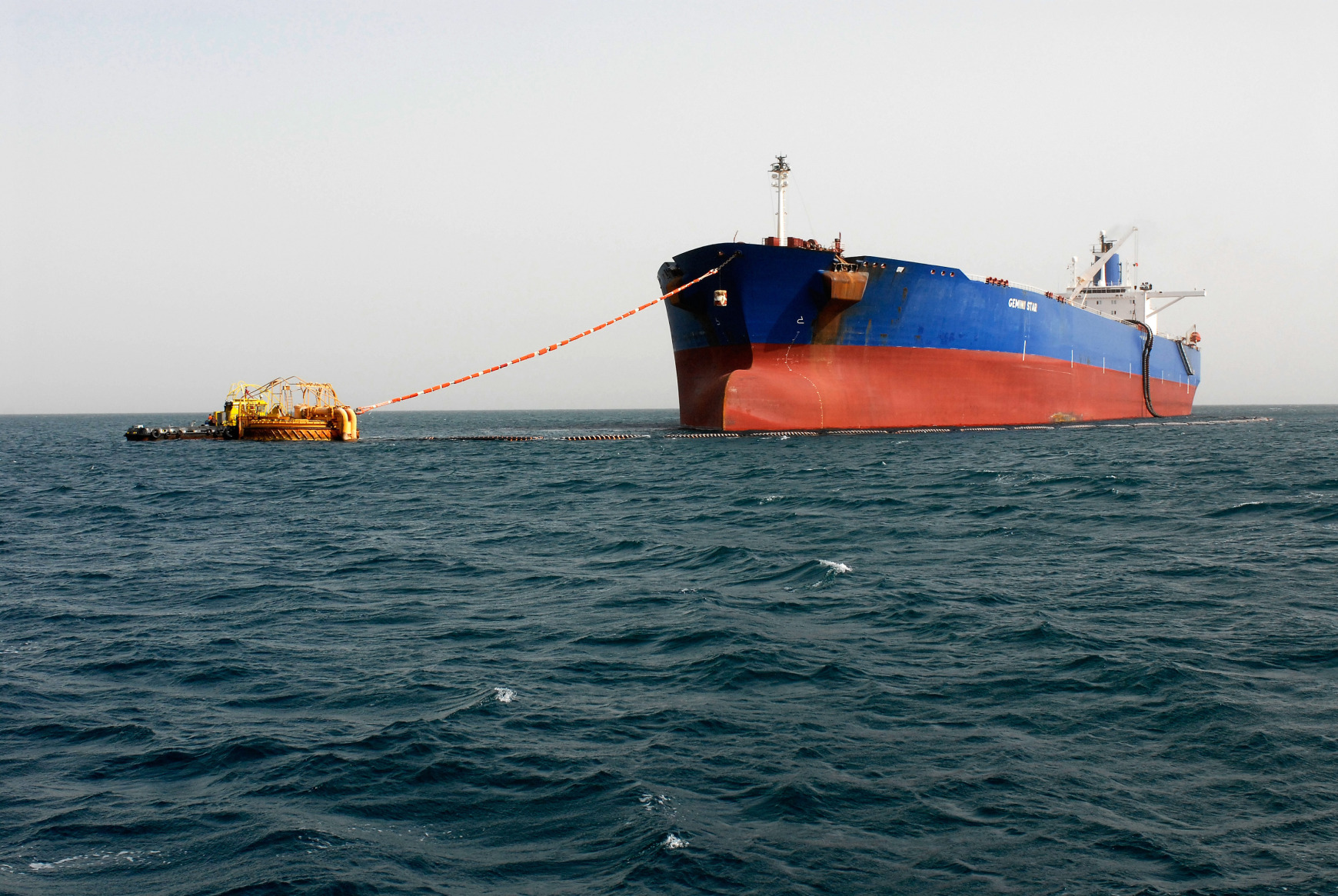 Anchorage shortlists four for major Egyptian petrochem plan