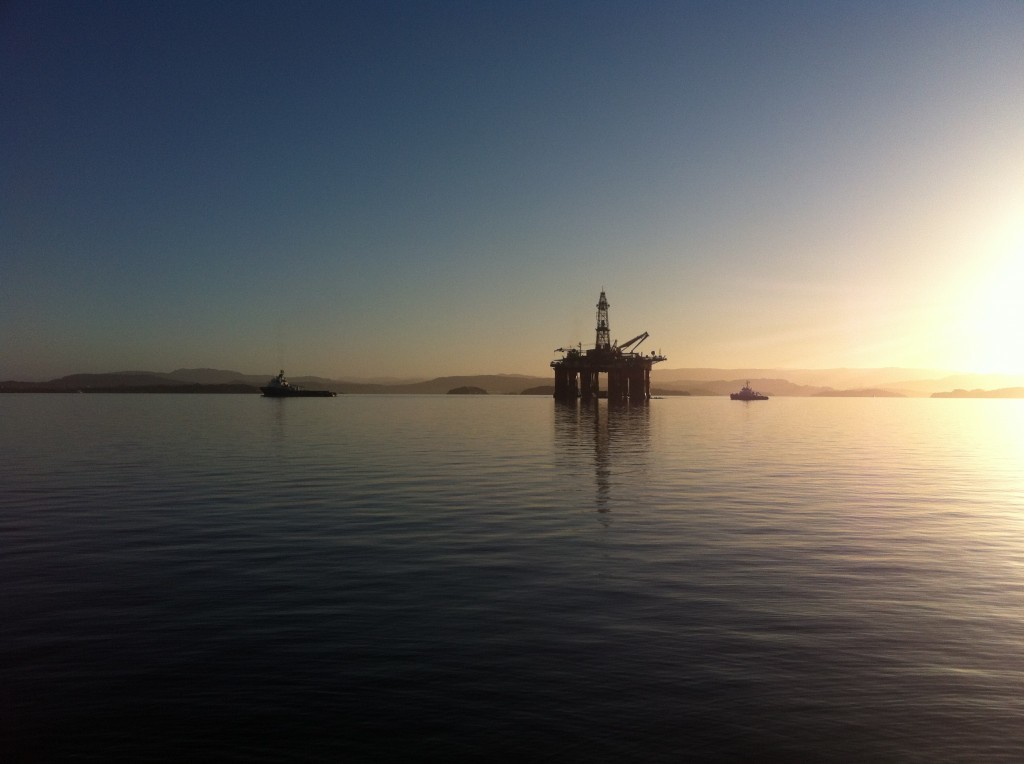 Songa Offshore confirmed it was considering lodging a counter suit to DSME's $150million claim.
The rig firm said it was conducting a full legal review of its Songa Endurace Cat D project. It allegedly found "evidence of default by DSME during the engineering and construction of each of the four Cat D units".
A spokesperson said: "Thus, the company is considering a counterclaim of significant magnitude against DSME due to DSME's responsibility for default and will allocate sufficient resources to that effect."
Last week, DSME lodged a $150million claim against Songa along with the request for repayment of liquidated damages totaling $22million. DSME alleges the cost overrun and extra work was due to "inherent errors and omissions in the design documents".
However, Songa refuted the claims instead stating DSME "is responsible for the delays and any attempt to recover cost overruns is of no merit due to the "turn-key" nature of the construction contract".