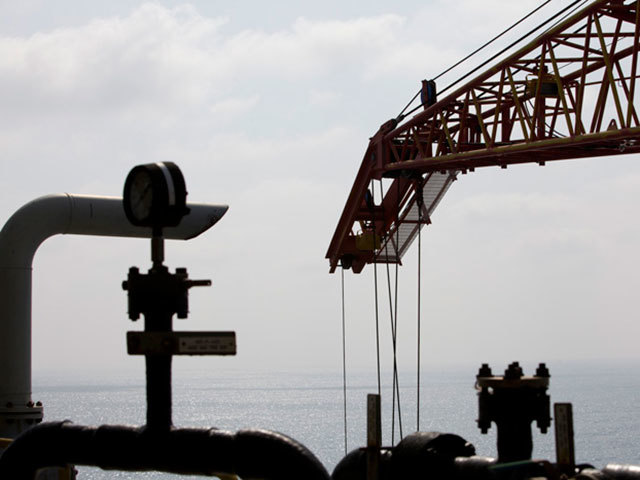 Oil producer Premier Oil plans to allocate around $400 million a year in 2017 and 2018 to capital expenditure (capex) as it trims investments to the minimum of projects on its radar.
The company said earlier this month next year's capex budget would fall to $650 million, 38% lower than this year, as projects such as its North Sea Solan oil field reach completion and exploration spending is kept to a minimum.
Oil companies globally are grappling with persistently weak oil prices, as global benchmark Brent crude prices remain below $50 a barrel due to a worldwide supply glut.
In 2014, Premier Oil's capex was still at $1.2billion, when it had funds to spend on key projects in the North Sea.
Capex will fall to around $400 million a year in 2017 and 2018, the group said in an investor presentation posted on its website, with spending focused on Brazil and Mexico.
The oil producer also announced last week the sale of its Norwegian business to Norway's Det Norske for $120 million.
This relieved Premier Oil of some of the spending it would have had to allocate to developing Norwegian assets.
Recommended for you
X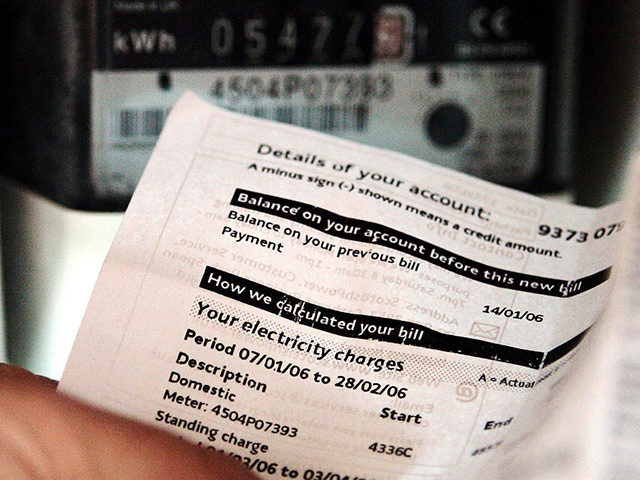 Consumers unsure how much their fuel bills cost