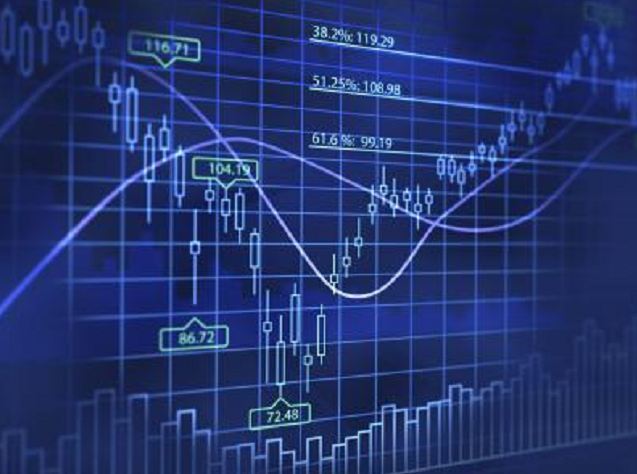 Nostrum Oil & Gas has seen its turnover for the year to date tumble to $374million – a steep decrease from last year's $620million.
The independent oil and gas company averaged a daily production rate of 44,042boe or the first nine months.
A total of 32% of its liquid production is hedged at $85 until February next year.
Chief executive Kai-Uwe Kessel said: "Nostrum has delivered a stable quarter, achieving average daily production of above 44,000 boepd and maintaining steady margins of over 54%. We remain focused on ensuring that the liquidity position of the company remains strong as we go through this period of low oil prices.
"With over US$200m of Cash on our balance sheet and a hedge with a market value in excess of US$85m I believe we are in a good position going in to year-end. The GTU3 project continues to move forward on budget and on target to be completed by the end of 2016.
"We plan to start 2016 with 3 drilling rigs on site but have the ability to scale down drilling should the oil prices remain low and we decide to preserve liquidity. I look forward to doubling our production capacity in the next 13 months and recognising the value creation GTU3 will bring."
Recommended for you

$16bn of oil and gas investment expected in Asia-Pacific in 2023