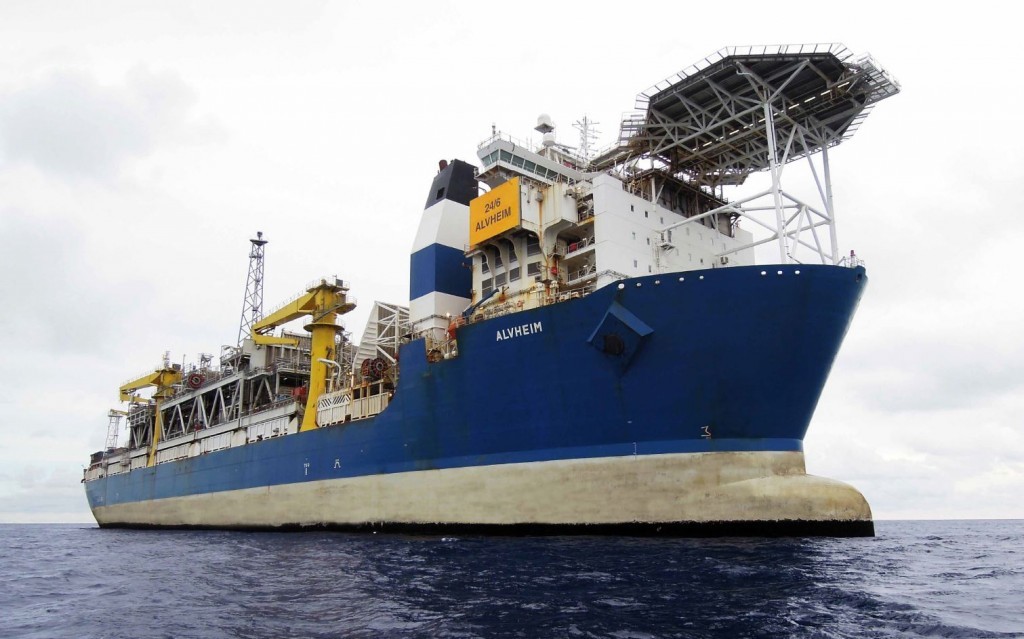 Norwegian operator Det Norske is to reduce production from the Alvheim FPSO for four weeks after an electrical fault was discovered on board the vessel.
The company said production is likely to be reduced from 62,000 barrels of oil equivalents per day to below 60,000 boe because of an electrical fault in the high voltage drive motor for one of the gas export compressors.
Production can continue within the capacity of the other gas export compressor whilst the motor is replaced.
The company said the fault would not impact the reserves of the fields connected to the Alvheim FPSO or Det Norske's expected production for 2016.
Det Norske is the operator of the Alvheim FPSO in the central North Sea with 65% working interest.