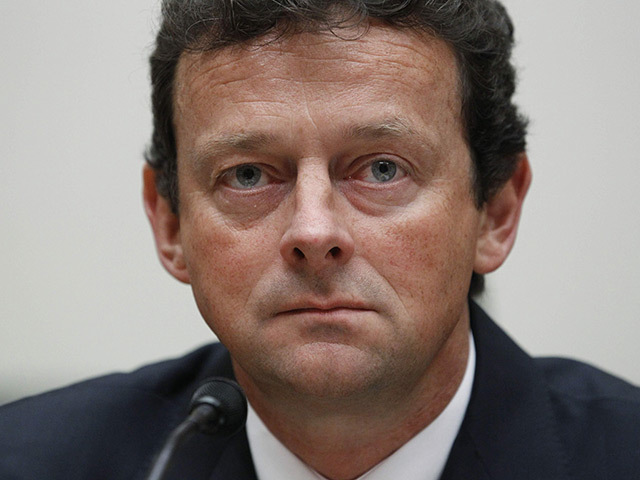 Tony Hayward's Genel Energy is thought to be in thick of merger talks with African Global Energy (New Age).
The former BP-boss is the chairman Genel, which focuses on exploration in Kurdistan.
The company has suffered a 66% drop in its share price over the last year.
The exploration firm is thought to be at the negotiating table with New Age, which has a similar geographical profile, according to Sky News.
It's thought to be one of several options Genel leadership is currently considering in a depressed marketplace.
New Age is owned by a group of private shareholders, including the Wall Street investment manager Och Ziff.
If the deal were to go through it would be one in a string of major deals in quick succession.
Earlier today, Rockhopper announced a $57million merger with Falkland Oil and Gas.
BG and Shell are also in the final bend of a major company blend.
The Shell boss previously dubbed the deal a "springboard to profits".