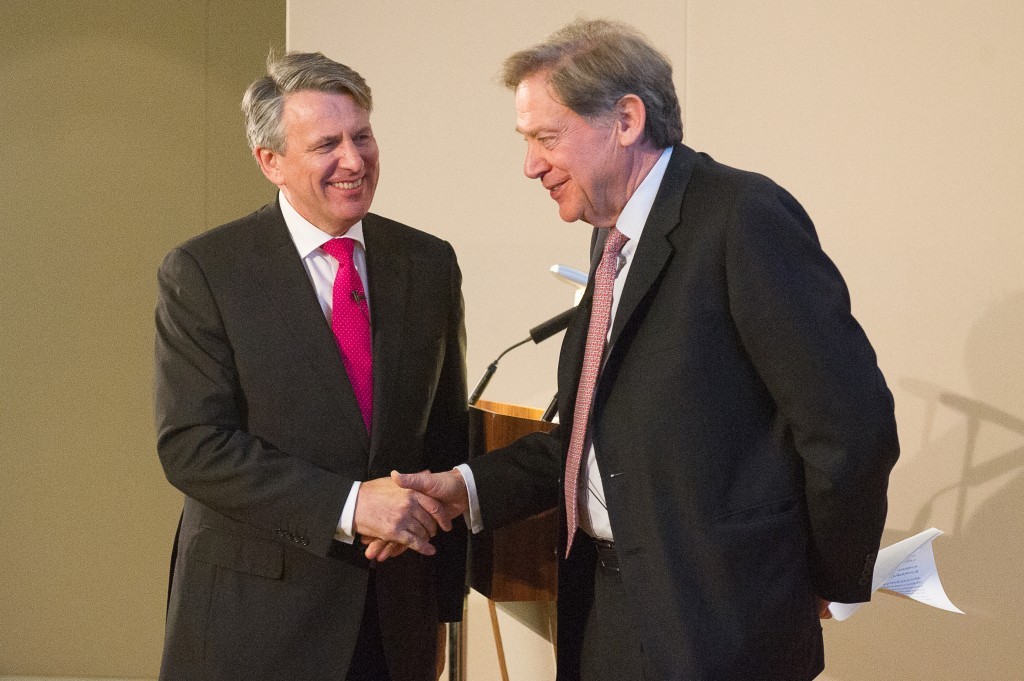 Shell has won the backing of one its main shareholders for its takeover of BG Group.
The Qatar Investment Authority (QIA) is understood to have thrown its support behind the £43billion deal.
The sovereign wealth fund holds a stake of up to 2% in the oil major and is one of its top 20 financial backers.
A source credited in The Times said, despite QIA selling off £1billion of its shares in Shell and BG, the authority was supportive of the merger.
QIA's mass sell-off, which saw it shift £550million of BG shares and £421million of Shell shares, previously fueled speculation the financial backer was not in favour of the bumper deal.
However, the source credited a need to re-balance its portfolio not a negative outlook for the move.
Shell struck the deal with BG before the oil price bottomed-out.
Shell's chief executive Ben van Beurden has since relentlessly communicated that the merger still works in a "lower for longer" oil environment.
Elsewhere, Shell was fined £22,400 for a North Sea spill that cost it £45million.
Recommended for you

Shell hands back licence next to major Pensacola find – in blow for Reabold