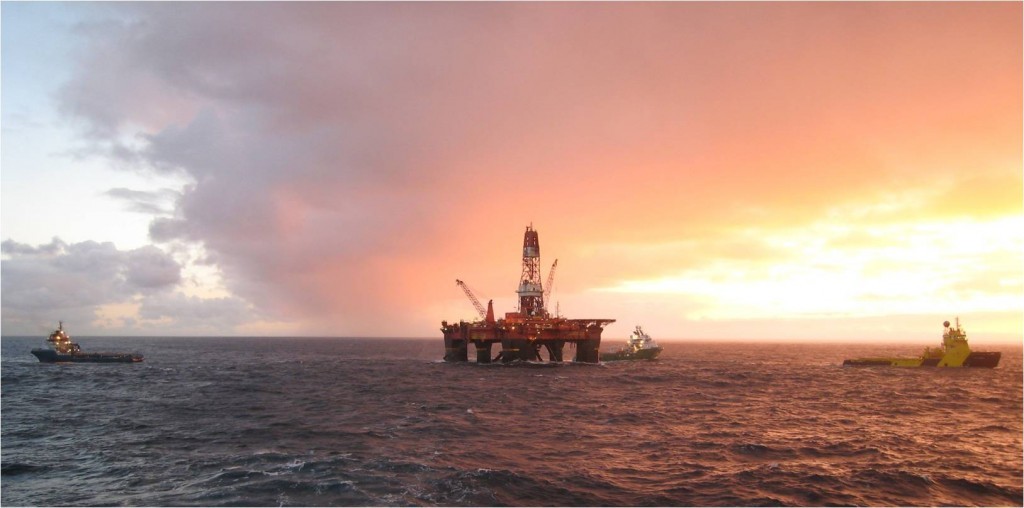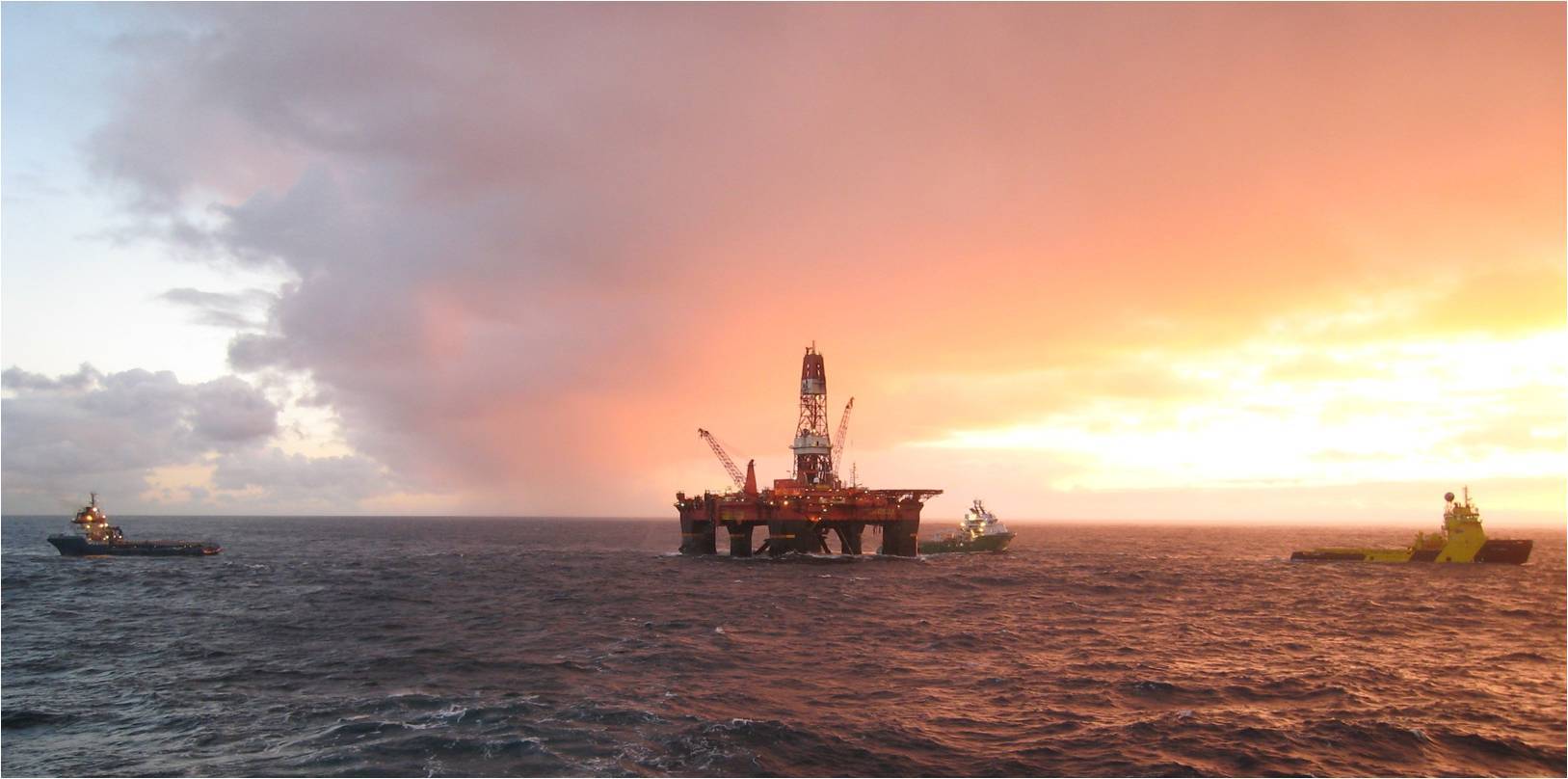 Job losses in the North Sea have created a "culture of fear" which is making the industry "less safe", MSPs have been warned.
Plummeting oil prices have seen firms across the sector lay off staff, with the Scottish Government setting up a special jobs taskforce in a bid to address the situation.
Jake Molloy, regional organiser for the RMT trade union, described the North Sea as a "safety-critical, major accident hazard environment" but claimed some firms had taken a "slash-and-burn approach" to cutting costs.
He told MSPs on Holyrood's Economy, Energy and Tourism Committee that that was creating a "culture of fear" among workers, who he said were unlikely to raise concerns about safety on rigs in case they are made redundant.
Mr Molloy said: "It's a consequence of the industry approach, the slash-and-burn approach, there seems to be little take-up or engagement on how we can be more efficient or more productive without the blunt instrument of redundancy.
"It's having an effect of developing this culture of fear. There's clearly a culture of fear developing on the ground where workers are reluctant to challenge, reluctant to question, reluctant to report for fear of losing their jobs.
"That doesn't necessarily make it unsafe. It does absolutely make it less safe and that's a serious worry."
He told the committee that one worker had been reluctant to raise concerns about a lack of rest because the colleague he shared a room with when off-shore snored loudly.
Mr Molloy said: "If you can't make a complaint about a lack of rest because the room you're sharing is occupied by a loud snorer without fear of being sacked – that's what has happened – are you likely to challenge on maintenance procedures, are you likely to challenge on unsafe acts?
"It's a culture, call it fear, call it reluctance to talk, call it what you will, but it is that reluctance to challenge with its underlying entity of fear which detracts from the ability to stop the job and challenge."
Recommended for you

North Sea oil revival may hinder renewables firm's attempts to attract workers