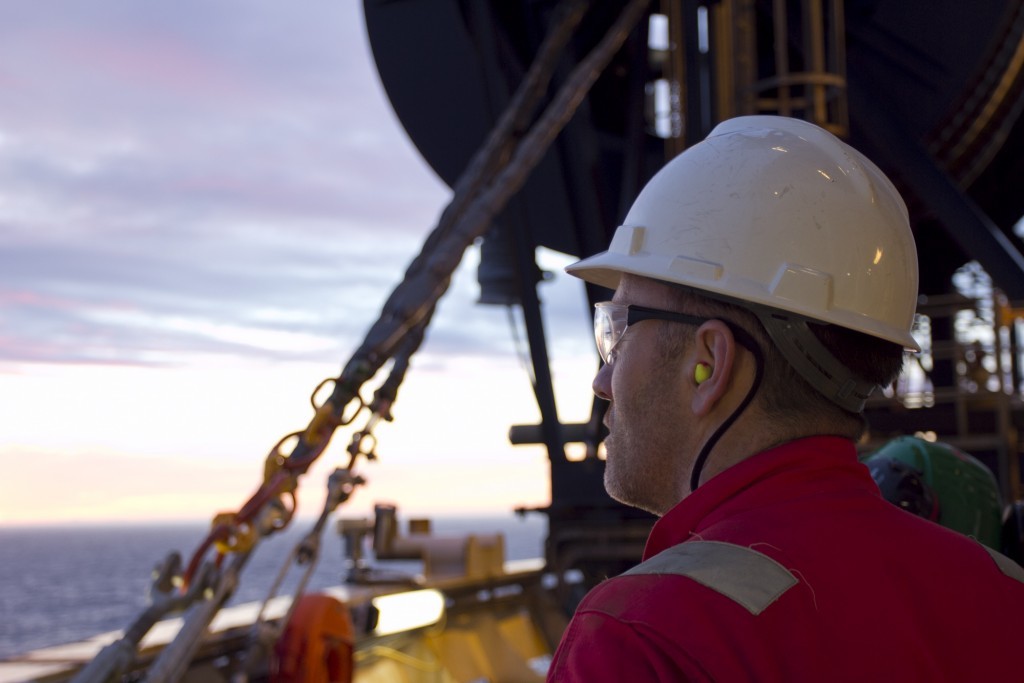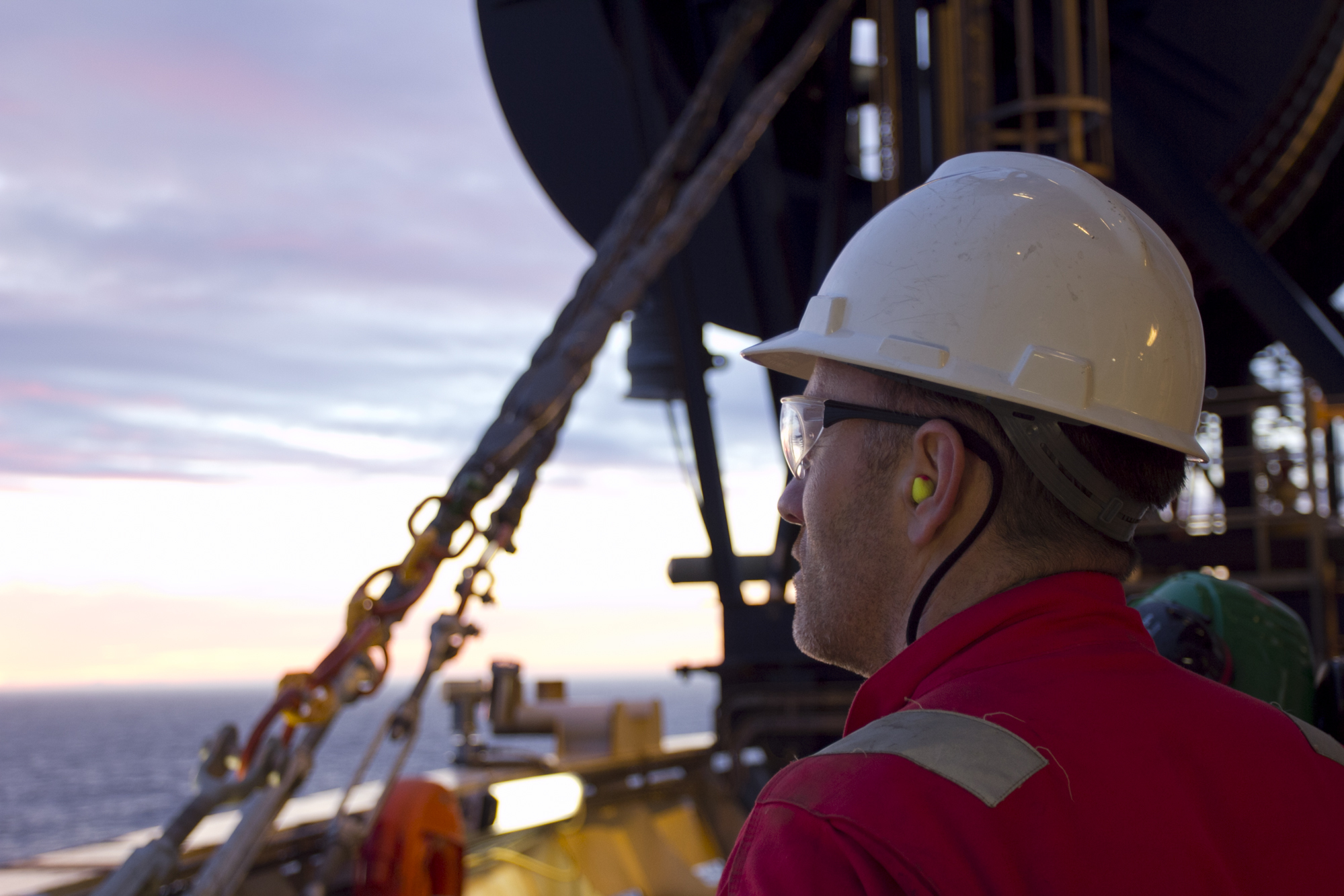 Wood Group PSN has won a new contract worth around $90 million to deliver services to one of the world's leading blue-chip international oil companies in Iraq.
The Aberdeen firm will provide project management for an onshore facility under the three year contract, which is effective immediately.
Concept and FEED work for future projects will also be included in the contract, which creates more than 100 new positions and retains 20 jobs. Personnel will be based in Wood Group offices in Iraq and Dubai.
David Buchan, WGPSN's eastern Europe, Russia, Caspian and Middle East managing director, said: "This major contract builds on our strong partnerships with clients in Iraq. We look forward to leveraging Wood Group's international knowledge and expertise towards the continued success and development of our client's facility.
"Iraq is an area where we see significant growth opportunities for our broad service capabilities and building our presence in this region is a key objective for us.
"This is reflected in our creation of another office in Dubai, which adds to our presence in the Middle East and our commitment to developing local talent, creating job opportunities and building relationships with the supply chain in Iraq."
Recommended for you

UK firm Penspen inks 37 new contacts worth £39.8 million in Q2