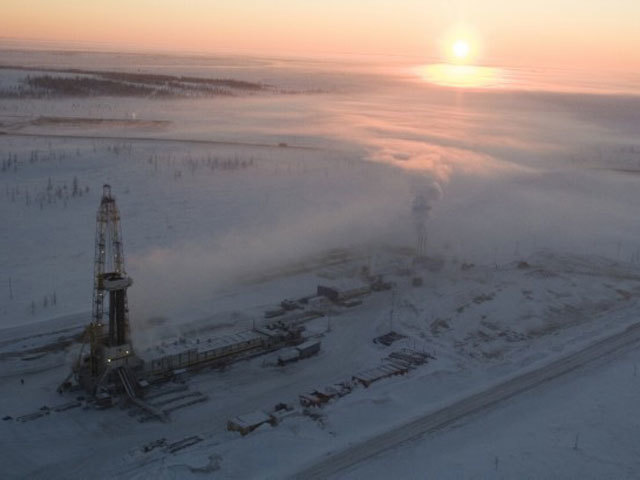 A Russian helicopter carrying oil workers has crashed in eastern Siberia, killing 10 of the 25 people on board, officials said.
The civilian helicopter was carrying workers to an oil production site at Vankor, an oilfield belonging to Rosneft.
According to a Rosneft statement, there were three crew members and 22 passengers on board. It said that 10 people, including three crew members, died.
"Causes of the incident are being investigated," Rosneft said in the statement.
It was transporting workers to the remote Vankor oil and gas field, which can be reached only by helicopter or, in winter, by land along the frozen river.
Investigators are trying to determine what caused the crash of the helicopter, owned by the local Turukhan air company.
Recommended for you

Safety watchdog finds hole in deck of North Sea missing worker rig