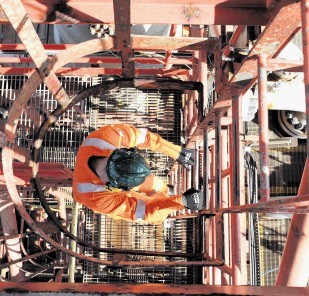 The latest provisional monthly energy statistics produced by the Department of Energy and Climate Change released today reveal energy production rose by a record 14.2% boosted by increased North Sea oil and gas production.
DECC said UKCS oil production was up 32% and gas was up 10%.
Production growth was at its highest rate since the production peak in 2000, though still down on 2012 levels.
Primary energy consumption in the UK on a fuel input basis rose by 0.7%, on a temperature adjusted basis it fell by 0.5%.
Electricity generation by major power producers from coal and gas was down by 13.2%, although this was offset by increased generation from low carbon sources and imports.
Gas provided 37.9% of electricity generation by major power producers, with nuclear at 24.5% and coal at 19.9%.
Wind generation by major power producers was up 40% due to increased capacity and higher wind speeds, whilst overall renewables were up 37% with growth in biomass and hydro.
The low carbon share of electricity generation was up 7.1 percentage points to 42.2%, due to rise in renewables generation.
The price of petrol dropped 1.5 pence per litre whilst diesel prices down 0.4 pence per litre.
Statistics on monthly production and consumption of coal, electricity, gas, oil and total energy include data for the UK for the period up to the end of September 2015.
Statistics on average temperatures, wind speeds, sun hours and rainfall include data for the UK for the period up to the end of October 2015.
Recommended for you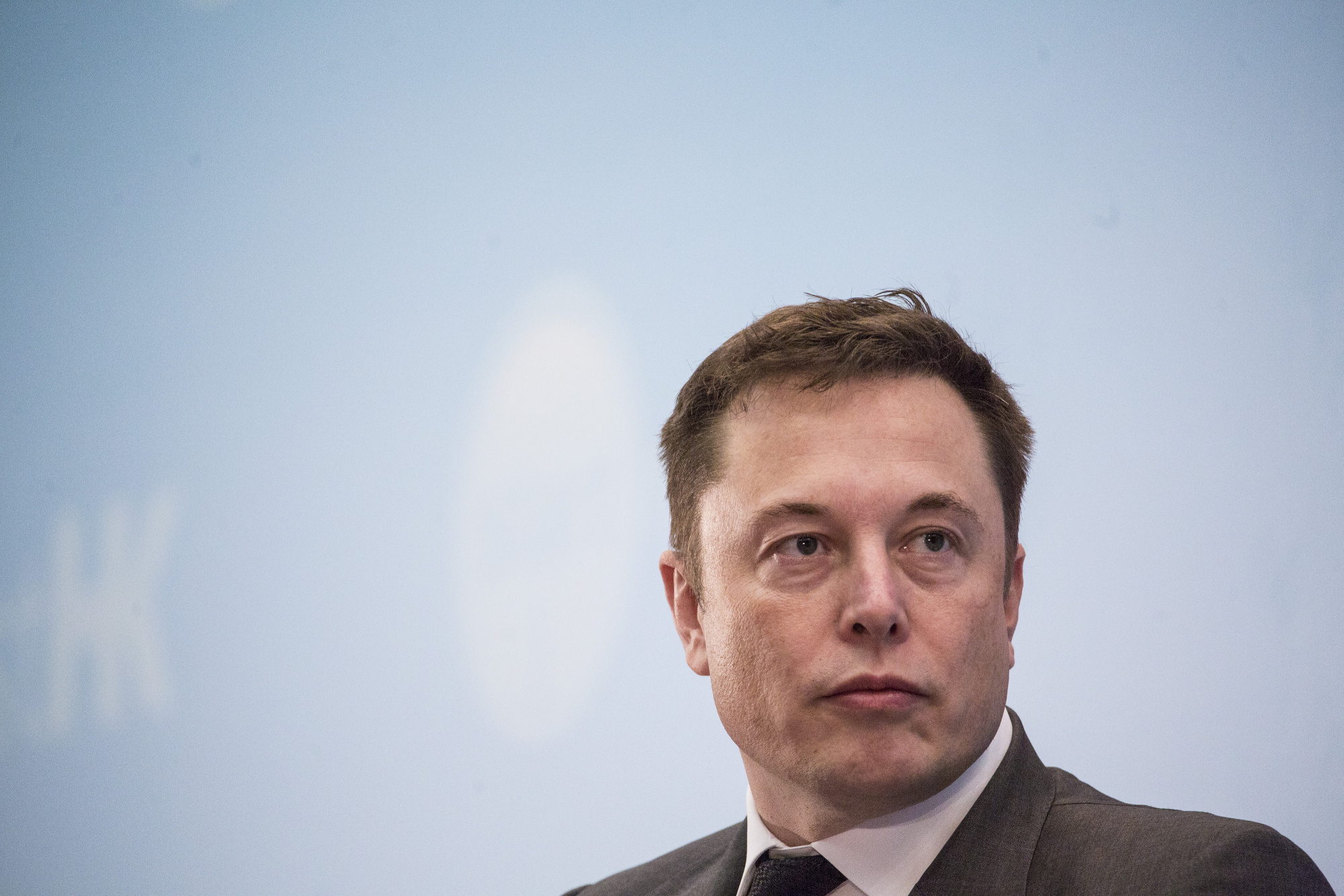 Inflated expectations? Investors unwind ESG hype cycle