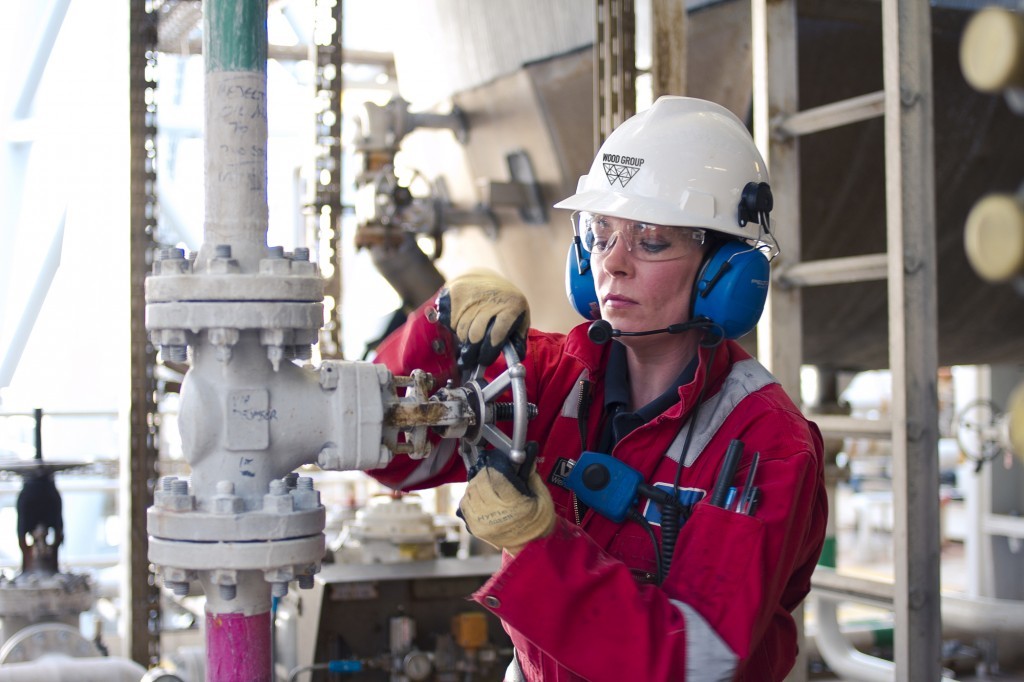 Wood Group is eyeing further opportunities in war-torn Iraq after securing a $90 million project management job in the country.
The Aberdeen-based energy service giant said the work for "one of the world's leading blue-chip international oil companies" was starting immediately.
A spokeswoman for Wood Group, whose PSN subsidiary will provide project management for an onshore facility under the three-year contract, said the client's identity had to remain a secret due to a confidentiality agreement.
The new work is creating more than 100 jobs and safeguarding a further 20 across operations in Iraq and Dubai.
Concept and front-end engineering and design work for future projects are part of the contract, which Wood Group said built on existing strong partnerships with clients in Iraq.
David Buchan, Eastern Europe, Russia, Caspian and Middle East managing director, Wood Group PSN, added: "We look forward to leveraging Wood Group's international knowledge and expertise towards the continued success and development of our client's facility.
"Iraq is an area where we see significant growth opportunities for our broad service capabilities and building our presence in this region is a key objective for us.
"This is reflected in our creation of another office in Dubai, which adds to our presence in the Middle East, and our commitment to developing local talent, creating job opportunities and building relationships with the supply chain in Iraq."
War, religious divisions and Islamic militancy have ravaged Iraq, displacing hundreds of thousands of people and creating a massive humanitarian crisis.
According to Freedom House, an independent watchdog dedicated to the expansion of freedom and democracy around the world, political violence and repression in the country have recently increased.
It its latest update on Iraq, Freedom House said Shiite civilians there were "relentlessly" targeted in terrorist bombings and Sunni Muslims continued to suffer attacks and extrajudicial killings by Shiite militias.
Oil giants with interests in Iraq include BP and Shell.
UK Government documents released in 2011 showed both firms were involved in top-level talks about opportunities in Iraq "post regime change" – the year before coalition forces invaded Iraq.
Recommended for you

Kincardine Wind Farm partnership announce 7GW ScotWind bid, Wood to assist