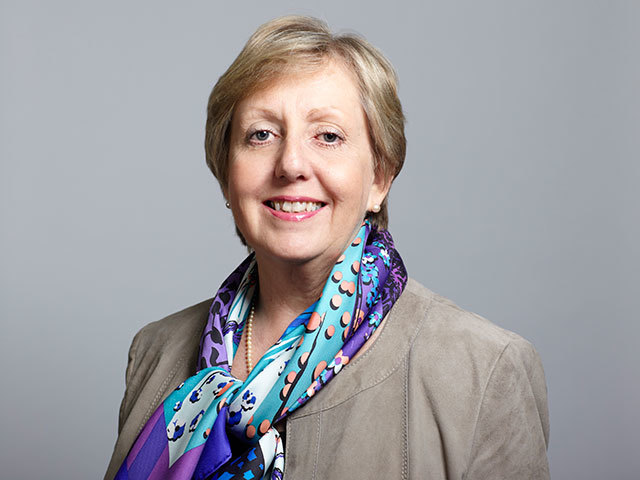 Improved offshore oil and gas output helped the UK boost its energy production from July to September, while electricity from wind also soared, new figures show.
The UK oil and gas industry's trade association hailed the hydrocarbon production statistics, while green groups said the renewables industry was getting stronger in Scotland.
It comes a day after Chancellor George Osborne said UK oil and gas revenues are expected to nosedive 94% this year, in a blow to North Sea industry.
And climate change supporters were irked yesterday after the UK Government pulled the plug on a £1billion carbon capture and storage plant in the north-east.
The announcement was made a week ahead of crunch talks in Paris aimed at securing international agreement on cutting greenhouse gas emissions.
Oil production from the UK continental shelf (UKCS) went up 32% and gas was up 10%, helping overall energy production to a year-on-year increase of 14.2% during the three months, according to UK Government energy statistics published yesterday.
Oonagh Werngren, Oil & Gas UK's operations director, said: "The increase in UK oil and gas production over the last quarter is very welcome.
"It is a further sign that this year, we are on track to see the first annual rise in production on the UKCS for 15 years, currently expected to be 8-10%.
"This rise, and the substantial increase in production in Q3 2015 relative to same period in 2014, is the result of strong investment by operators to make improvements on existing assets together with the start-up of some sizeable new fields in 2015."
But Ms Werngren said tough business conditions are hindering further UKCS investment and urged industry, the government and the Oil and Gas Authority to continue to pull together to exploit North Sea resources.
Electricity from coal and gas was down 13.2%, but the shortfall was offset by a rise in supply from low carbon sources and imports, the Department of Energy and Climate Change said.
Electricity from wind and hydro went up 53% thanks to the installation of new turbines and higher wind speeds, and an increase in rainfall.
Despite the statistics indicating the renewables industry is becoming a key energy supplier, the government is pursuing a policy of phasing out coal-fired power stations and replacing them with gas-fired plants, rather than green energy sources.
The government has been widely accused of being anti-green over moves to scrap subsidies for new onshore wind farms under the Renewables Obligation scheme, and to reduce payments to existing small-scale wind, hydro and solar projects via the he Feed-in Tariff (FiT) system.
Reacting to the new figures, Joss Blamire, senior policy manager at Scottish Renewables, said green energy is "going from strength to strength as Scotland's biggest producer of electricity, benefitting both our economy and our environment".
Mr Blamire added: "It is important to note, however, that this continued progress is under threat without a clear strategy for further development from the UK Government."
Recommended for you

Windfall tax could undermine net-zero investments, trade body warns