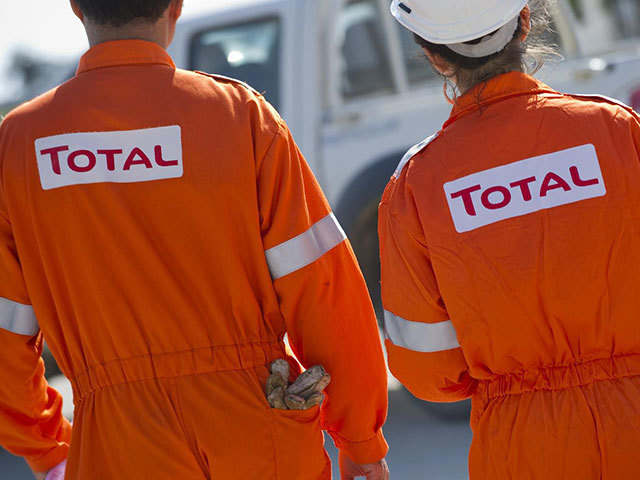 A new drive to reduce costs in the North Sea oil and gas industry is expected to unlock up to £1billion in additional revenue through improved production efficiency and cost savings.
It is led by operator Total Exploration and Production UK and engineering giant Amec Foster Wheeler (AFW).
It also involves the Technology Leadership Board, which was set up to develop technologies which can help to maximise economic recovery from the UK North Sea.
Industry regulator the Oil and Gas Authority and three other organisations – Oil and Gas UK, the Oil & Gas Innovation Centre (OGIC) and the Industry Technology Facilitator (ITF) – have also been instrumental in getting the project off the ground.
Total E&P and AFW, with support from support from OGIC and ITF, are targeting advances in process vessel inspection and the management of corrosion under insulation (CUI).
A first phase of the project will map out all the existing technologies and companies involved in these areas of maintenance and inspection.
But it will also seek to identify potentially relevant technologies and processes that are not currently used offshore.
A progress report from this stage is expected as early as February.
The project will then move on to a second phase, when proposals will emerge for carrying out key asset integrity work – using technologies from other industries – in a logical, quicker and cheaper way.
Oil and gas firms have faced a perfect storm of rising costs, falling oil prices and ageing facilities which require increasingly expensive maintenance.
Finding news ways to simplify and cut the cost of inspection and maintenance work can translate into less downtime, boosting oil and gas output.
Jeremy Cutler, head of technology innovation at Total E&P UK said: "It's vital that our industry gets ahead of the crisis.
"By using the best technology and innovation available, we play to our strengths and give ourselves the best chance to ensure a bright future for the British offshore industry."
AFW operations director Andy Ewens added: "Amec Foster Wheeler is actively involved in supporting the development of solutions to unlock the potential of this vital component of the UK oil and gas sector infrastructure.
"We are delighted to be a part of these important first steps.
"The initiatives we are focusing on provide opportunities to make a tangible impact in the short term, and provide the basis for addressing the myriad of asset integrity issues that we have to face as an industry."
OGIC chief executive Ian Phillips said: "This project directly responds to the maximising economic recovery agenda for the UKCS (UK continental shelf).
"All of those involved are focused on delivering technologies and processes that change the way industry deals with process vessel inspection and CUI in order to unlock revenue that is currently lost through suboptimal activities offshore."
Recommended for you

Chancellor confirms £20bn CCS package – but Acorn backers must continue wait