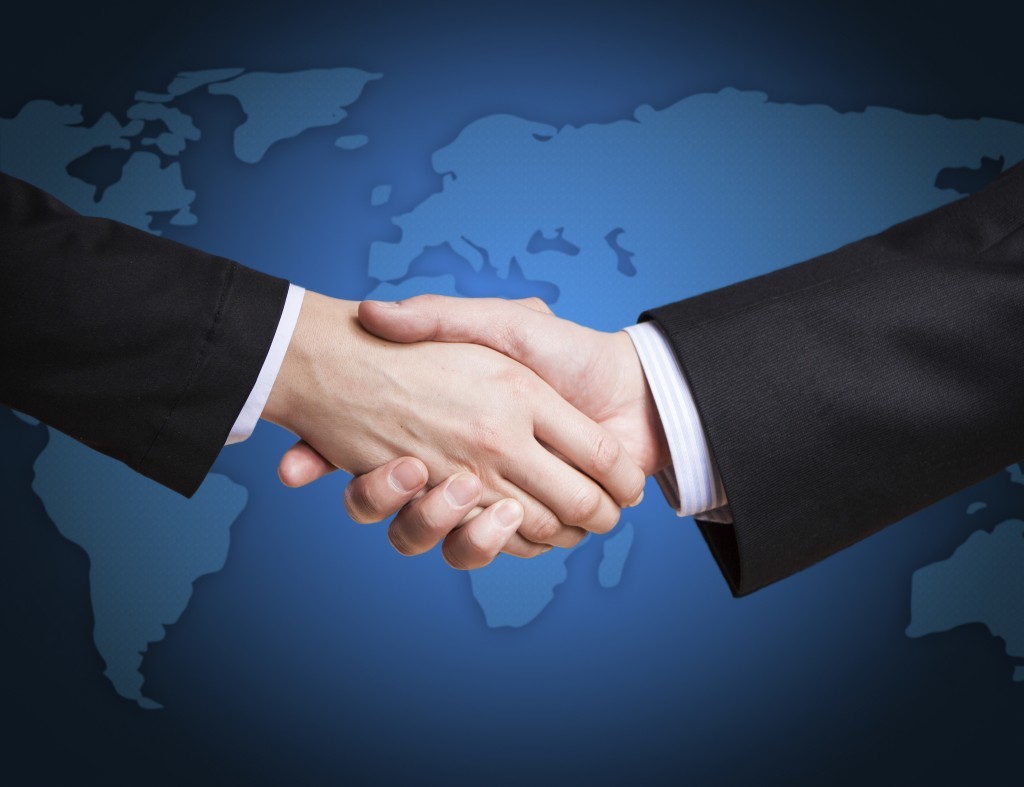 Sirius Petroleum has appointed Simon Hawkins as a new non-executive director.
Hawkins, a 29-year-old veteran, has previously worked for Shell, Afren and UBS.
Sirius Petroleum is focussed on oil and gas exploration and development in Nigeria.
Bobo Kuti, chief executive of Sirius Petroleum, said: "I am delighted to welcome Simon to our board.
"He is a highly respected Oil and Gas professional with a wealth of experience relevant to Sirius, particularly having worked in Port Harcourt as Finance Controller for Shell's Nigerian joint venture SPDC Nigeria."