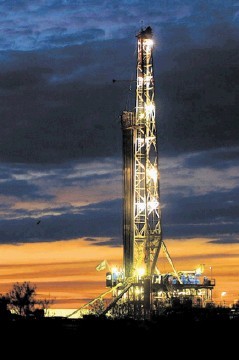 88 Energy is "back in business", according to managing director Dave Wall.
The company leader spoke after a successful testing of the blow out preventer system over the weekend.
The rig will now drill the firm's Icewine prospect.
The well is planned to a Total Depth of 11,600 feet and was scheduled to take 30 days of drilling to complete. The primary objective of the well is the HRZ shale formation, targeting a "huge unconventional resource prize".
Wall added: "We are back in business and only days away from reaching the top of the HRZ primary shale target."
Upon completion of drilling, certain data will be available immediately and will be reported to the market after internal examination.
Recommended for you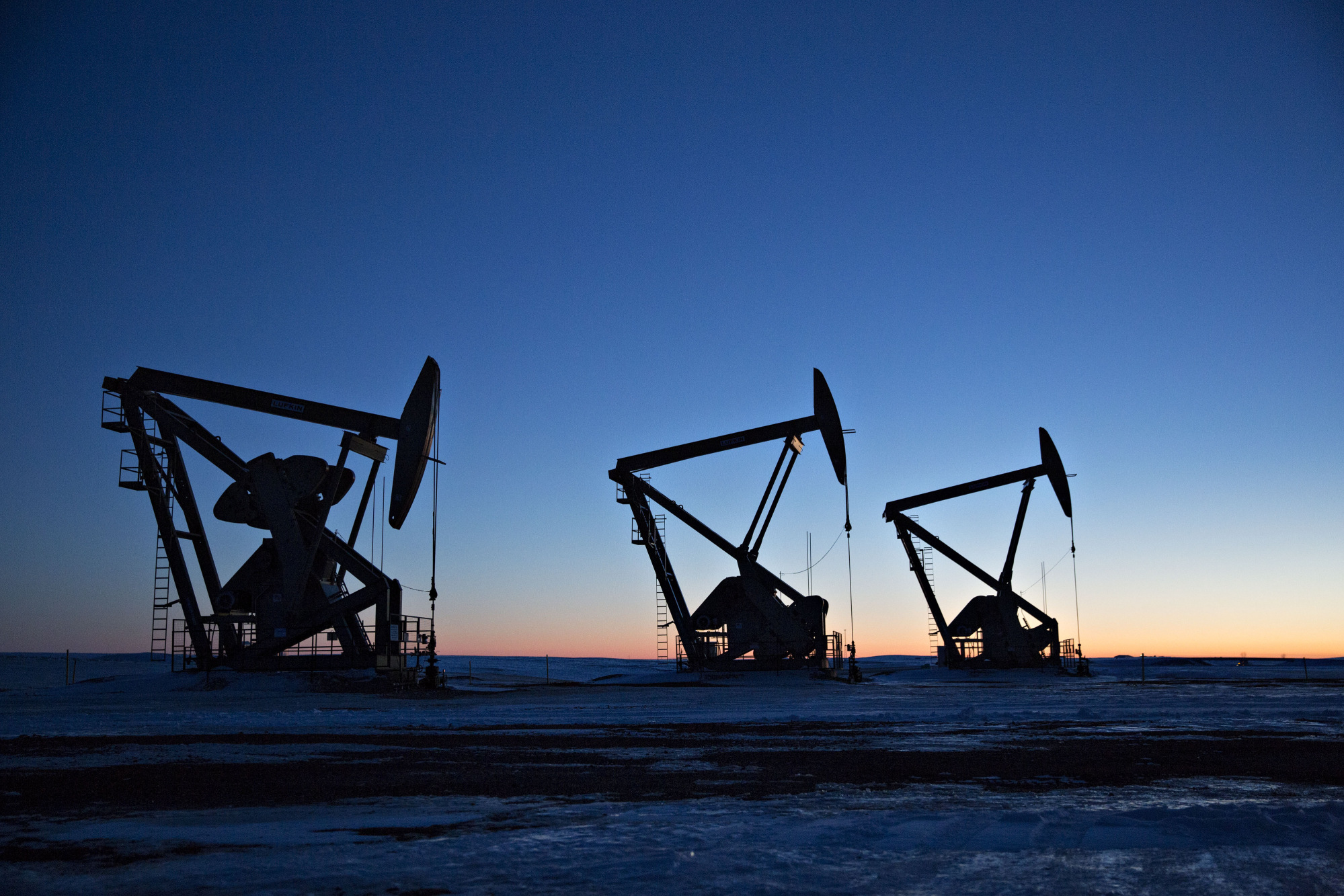 Shale gas excitement builds in Australia's Beetaloo as activity ramps up