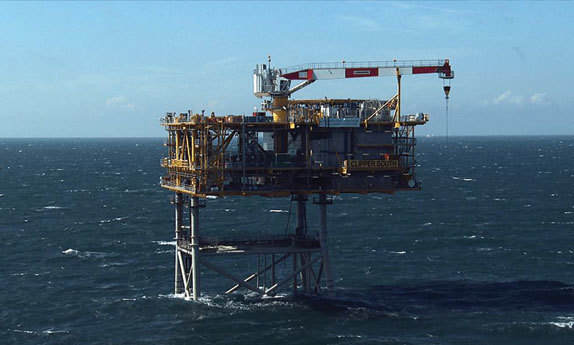 INEOS today confirmed it purchased all of DEA Deutsche Erdoel's UK North Sea gas fields.
DEA is the German-based subsidiary of L1 Energy.
The takeover, which includes the platforms, infrastructure and teams that run them, will make-up the launch of a new business called INEOS Breagh, which will based in London.
INEOS Breagh chief executive, Geir Tuft, said: "We are pleased to have completed the deal to acquire this strong portfolio of natural gas assets and bring on board a highly successful and experienced North Sea industry team."
The deal, which has yet to be given a value, includes interests in the Breagh and Clipper South gas fields in the Southern North Sea. The assets acquired in the deal account for 8% of the UK's annual gas production – or enough gas to warm 1 in 10 British homes.
A company spokesman added: "INEOS has recently announced its intention to become the leading UK player in onshore gas development and, as part of the company's growing interest in energy production, is now evaluating additional opportunities offshore.
"As part of the company's ongoing strategic business planning, INEOS AG has set up a new oil and gas subsidiary and is working with a number of top class North Sea oil and gas professionals. This group will continue to review potential opportunities in the North Sea to assess their suitability in the development of the business."
Recommended for you
X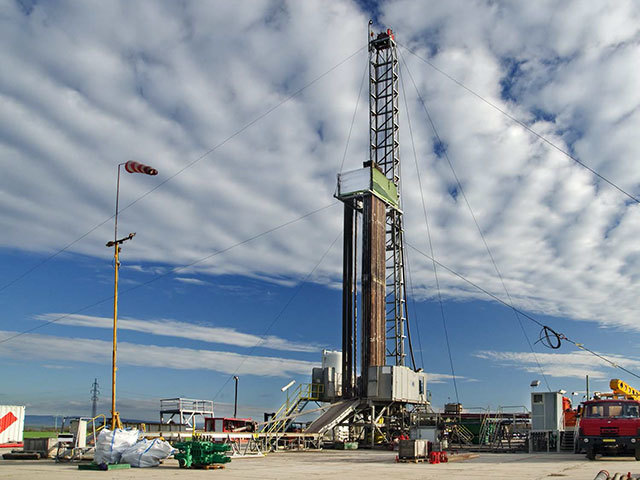 Caza gets more time from investment firm