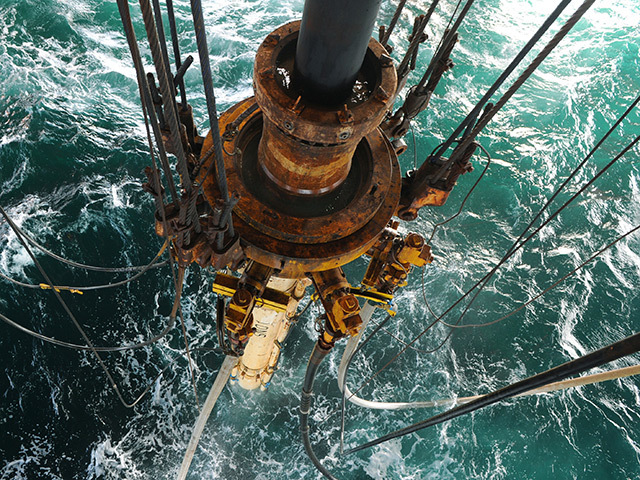 Transocean Ltd., the biggest offshore-rig operator, won a contract to drill four wells off Norway for Det Norske Oljeselskap ASA at a day rate of about $180,000, the lowest recorded tariff in the Nordic country since oil began to tumble last year.
"It's a clear sign of desperation and how bad it's become," Janne Kvernland, an analyst at Nordea Markets, said Monday in an e-mail.
Det Norske, a Norwegian oil producer controlled by billionaire Kjell Inge Roekke, said last month that the tender had attracted interest from 14 rigs, an unusually high number for this type of contract. The $44.8 million deal, covering an estimated 250 days starting in December next year, corresponds to $179,000 a day.
The interest from contract-starved offshore drillers underscores the squeeze suffered by Transocean and competitors such as Ensco Plc and Seadrill Ltd. as oil companies trim spending to weather lower crude prices just as new units expand an oversupply. Rig operators have scrapped more than 40 floating units since the end of last year. Seadrill Chief Executive Officer Per Wullf said last week that at least 60 more need to go.
Old Rig
The rate for the Transocean Arctic, as the rig is called, was as expected given that the machine is almost 30 years old and the contract starts in about a year, Andreas Stubsrud, an analyst at Pareto Securities AS, said by phone. Transocean Arctic will do most of its drilling in 2017, when rig owners are hoping to capitalize on a stronger market to get better rates for more sophisticated units, he said.
The Transocean Arctic is currently earning $373,000 a day on a contract running to March 2016, Transocean's latest fleet- status report shows.
"In spite of the low day rate, we view it as a positive for Transocean to secure utilization at a day rate above operating expenses" of about $130,000 a day, DNB Markets said in a note. "The announcement is on the downside for other rig owners with open exposure in the region, namely Fred Olsen Energy ASA, Songa Offshore and North Atlantic Drilling Ltd.," a subsidiary of Seadrill.
Transocean rose 1.7 percent to $14.36 in New York trading on Monday. Seadrill climbed 1.5 percent to 52.25 kroner as of 10:20 a.m. in Oslo on Tuesday, after losing 4.8 percent the day before.
Recommended for you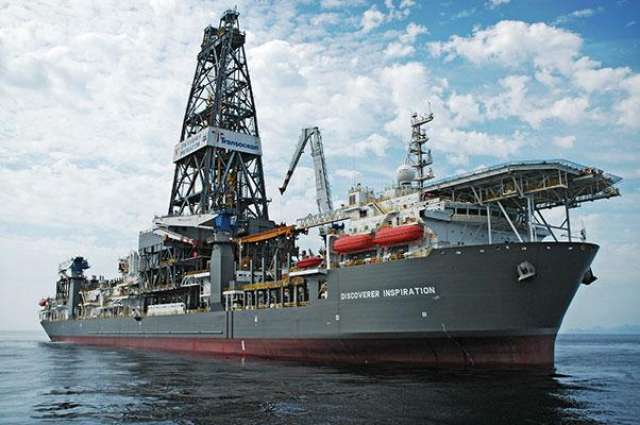 Drillships 'leading deepwater recovery' as day rates pass $400k