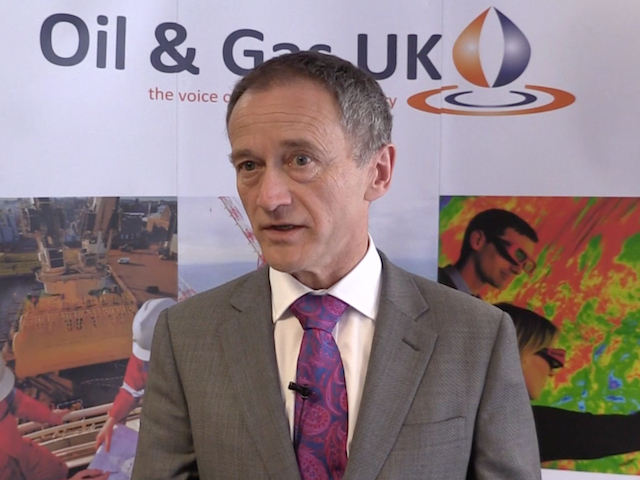 Further job losses in the North Sea are inevitable as the "challenging times" for the oil and gas industry continue, MSPs have been warned.
Mike Tholen, economics director at industry body Oil and Gas UK, said "inevitably there will be further job losses" as firms operating in the UK continental shelf are under "such big duress from the fall in oil prices".
The price of Brent crude is currently less than 45 US dollars (£30) a barrel, 70 US dollars (£46.60) less than the high it reached in June 2014 of 115 US dollars (£76.60) a barrel.
The plunge in prices has sparked job losses as businesses across the sector strive to reduce their costs.
MSPs on Holyrood's Economy, Energy and Tourism Committee are considering the future for the sector, with Mr Tholen telling them: "What we're seeing is not just an oil price impact, what we're seeing is companies respond to having less money to invest in new opportunities and they are trying to curtail expenditure on running their businesses because they are under such big duress from the fall in oil price.
"And inevitably there will be further job losses, not least because the outlook remains much lower than anticipated even in the spring of this year."
Oil and Gas UK chief executive Deirdre Michie said the sector is going through "extremely challenging times", and this is not expected to change in the coming year.
But she stressed the sector is "very focused and committed as an industry to continuing to ensure we have a sustainable industry that can come through these difficult times".
She told MSPs that oil and gas "continued to support hundreds of thousands of skilled jobs", but said that efficiency has fallen in the past and "that has been compounded by the very sharp and now sustained drop in the oil price, which is really challenging our industry at the moment".
Ms Michie added that the industry is "very focused on turning things around" with firms looking to improve efficiency and reduce the price of extracting oil.
She said: "We are seeing costs reducing and we are seeing efficiencies improving as we go through.
"The downside is we're seeing job losses as a result. We recognise this is a very significant issue and a very personal issue for people who have been made redundant or are at risk of being made redundant.
"We are going through extremely challenging times as an industry and we expect those challenging times to continue. We're not seeing that likely to change very much in 2016."
Recommended for you

Watch: Boris Johnson says UK has to keep North Sea oil and gas flowing