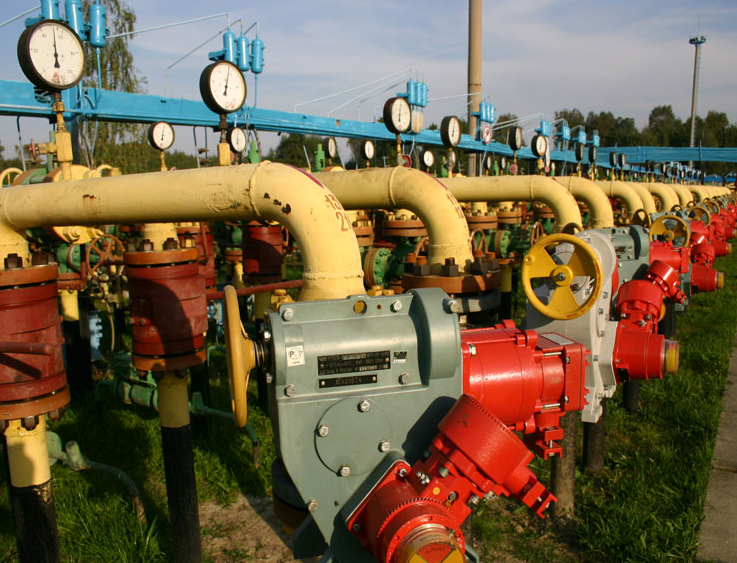 Saudi Arabia, the world's largest crude exporter, may propose an eventual OPEC production cut of 1 million barrels of oil a day that may take affect in 2016, Energy Intelligence reported Thursday, citing a group delegate it didn't identify.
Saudi Arabia would consider the cut only if a number of conditions are met, and the output reduction would not be agreed at the meeting Friday of the Organization of Petroleum Exporting Countries, according to the report, in EI's International Oil Daily publication.
Non-OPEC producers including Russia, Mexico, Oman and Kazakhstan would also have to participate as would Iran, the report said. Iraq would have to freeze production at current levels or agree to cut with the group, the report said.
"Even if the report is credible, there will be a long way to go before the market could have any reasonable assurance that an agreement was possible and that it could be adhered to," Ric Spooner, a chief analyst at CMC Markets in Sydney, said by phone. "The fact that it's a Saudi proposal gives it a bit of extra weight because they are a credible operator in the oil market."
Brent crude rose as much as 2 percent to $43.35 a barrel and was at $43.32 as of 2:07 p.m. Hong Kong time.
Oil prices have tumbled in the past year as Saudi Arabia, Russia and the U.S. boosted output. OPEC decided in November last year and again in June to keep its production quotas unchanged, after exceeding its target of 30 million barrels a day in each month since June 2014. Saudi Arabia Oil Minister Ali al-Naimi is in Vienna with other oil ministers as OPEC plans to review the target on Dec. 4.
Recommended for you
X

Diesel prices hit a six-year low