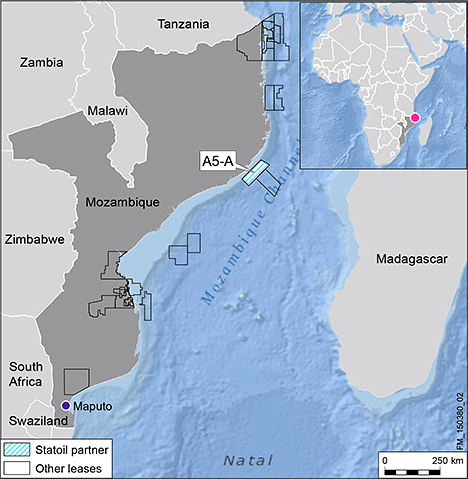 Mozambique's potential to become one of the largest gas producers in the world can provide Aberdeen supply chain companies with new opportunities to export their North Sea expertise, according to industry experts.
Speaking ahead of an industry briefing organised by Aberdeen and Grampian Chamber of Commerce later today, Ken McLennan, business unit director for Mozambique at Wood Group PSN, said the size of the opportunities were so large, it was crucial to have a presence in the country when they come to market.
When developed, Mozambique gas reserves have the potential to transform the country's fortunes. Its government is working to ensure that local enterprises and local population will play a significant role in the development of the industry.
Operators in East Africa, including Anadarko, ENI, BG, Shell and Petrobras, are looking to spend and estimated £100billion on developing the fields, believed to contain 170trillion cubic feet of gas.
The country's Rovuma Basin in the remote north of the country is the centre of activity with companies such as Anardarko and Eni having significant interests in vast gas deposits. Wood Group has had a presence in the country for more than two years.
"The Rovuma Basin is a huge greenfield site that requires substantial preparation before gas production can begin," said McLennan.
"Scottish companies can have a significant role to play in developing the infrastructure for onshore and offshore activity."
In accordance with the region's laws, the local workforce and industries must have some involvement in oil and gas sector activity.
McLennan said: "Companies need to be flexible in their approach and work with the local authorities."
"Developing the industry takes skills and experience that Mozambique does not have at present. We are working very closely with organisations such as the Vocational Training Institute to develop local knowledge and skills. We put a huge amount of effort into local content."
He added: "The experience and expertise supply chain companies have developed in the North Sea should make them competitive. Gas production is still some way off but there huge long-term potential."
Also speaking at the event, Diogo Xavier da Cunha, managing partner at Portugese law firm Miranda & Associados, said the North Sea's supply chain expertise meant Mozambique offered a "natural opportunity" to north east firms.
"The oil and gas industry in Mozambique is still very young and there is very little indigenous experience and expertise. This is where Scottish companies can play a big part by working with the local authorities and organisations they will be creating their own opportunities."
"It is important to be involved at this stage ahead of the next round of activity. Aberdeen and Aberdeen-based companies have been operating in Africa for many years and have a lot of experience.
"Mozambique is simply the next opportunity and I am sure north east business will want to be involved."
Robert Collier, chief executive of AGCC, said: ""Mozambique has emerged as one of the world's fastest growing economies, and our members have told us that they are keen to find out more about the country's untapped oil and gas reserves.
"Despite the decline in the oil price, growth is expected to reach 7% this year and the latest licensing round which was held in October attracted keen interest from potential operators.
"The Chamber organised a highly successful trade mission to Mozambique in 2013 and this event is a great example of our ongoing remit to provide business advice to support market entry and export initiatives with access to a global network of expertise."
In 2013, Mozambique president Armando Guebuza, recognised North Sea expertise when he asked for Scotland's help to grow the country's oil and gas sector.
Recommended for you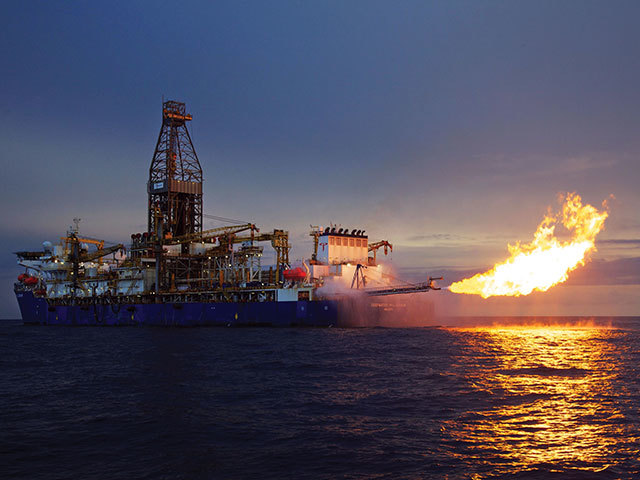 Mozambique launches sixth licence round