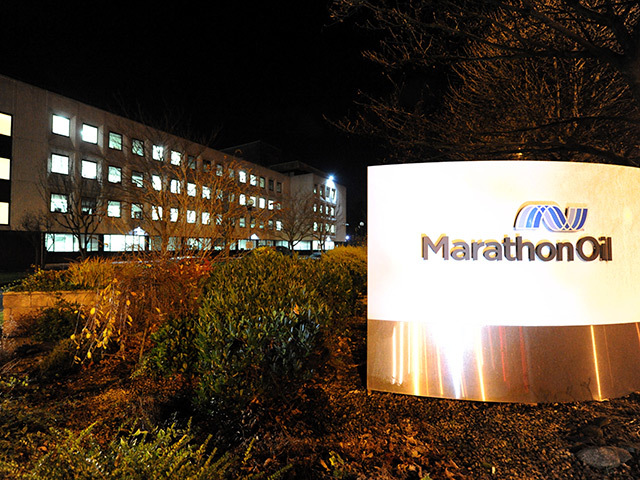 An investigation was to take place after three men had to be rescued from a boat near a North Sea platform.
Crew members on board the daughter craft of the Grampian Courageous standby vessel were forced to call for help after the engine of the boat failed.
Daughter craft are smaller, more maneuverable boats, that operate from bigger emergency response and rescue vessels.
The incident happened on Thursday at 1.30pm near Marathon Oil's Brae Bravo platform, around 170 miles from Aberdeen.
It's unknown if the boat sank but the three men were rescued.
The workers were taken on board the Highland Prince supply vessel after a fast rescue craft was launched from the Grampian Courageous.
It's understood the men were not injured as a result of the incident.
However, an investigation involving Craig Group, which operates the Grampian Courageous vessel, was to take place in a bid to find out why its engine failed.
A Marathon Oil spokesman said: "Marathon Oil confirms that the daughter craft of the Grampian Courageous standby vessel experienced engine failure whilst on routine operations in the Brae Field at approximately 1.30pm on Thursday.
"Three personnel on board were transferred safely to the Highland Prince supply vessel.
"The safety of all those involved is our first priority.
"Grampian Courageous assisted with the removal of the daughter craft from the Brae Field, with its recovery now being managed by its parent shipping company."
The Brae oilfield has been producing oil since 1989.
Recommended for you
X

Songa rig begins drilling on Statoil's Troll field