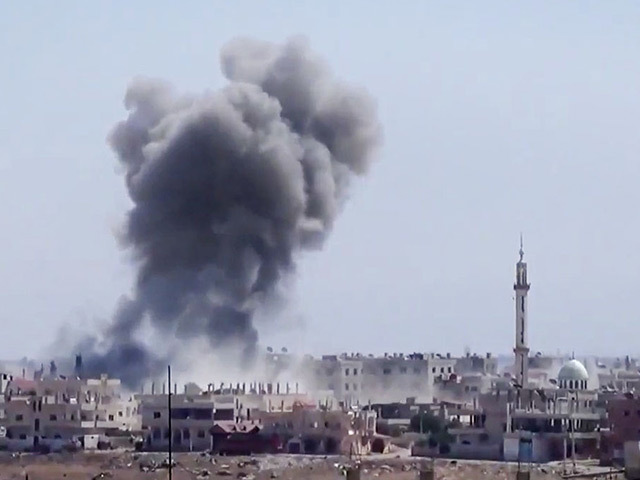 The Russian defence ministry has claimed the US has turned a "blind eye" to oil allegedly being trafficked from Syria across the border to Turkey.
In a statement the ministry claimed the oil being moved was from areas under the control of Islamic State.
A spokesman said: "When US officials say they don't see how the terrorists' oil is smuggled to Turkey… it smells badly of a desire to cover up these acts.
"The declarations of the Pentagon and the State Department seem like a theatre of the absurd."
The comments were made after US special envoy and coordinator for international energy affairs, Amos Hochstein, said the amount of oil smuggled from Syria into its neighbouring country were "of no significance from a volume perspective – both volume of oil and volumes of revenue."
Recommended for you
X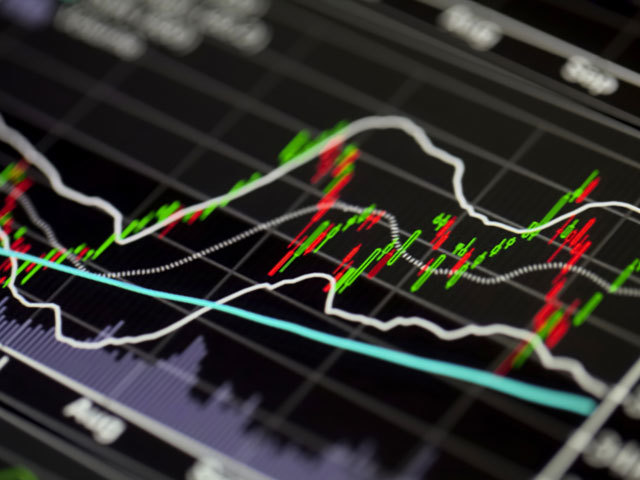 Devon Energy to acquire Anadarko assets in $1.9billion deal