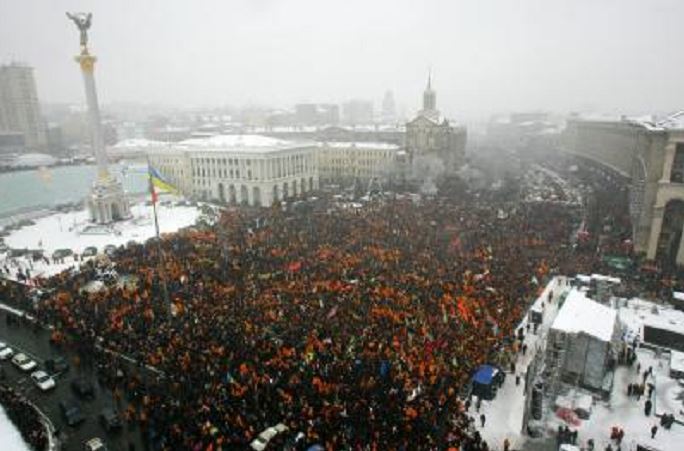 The Prime Minister of Ukraine has called for the European Union to block the Nord Steam II gas pipeline project, according to reports.
The leader said it would hurt his country and also potentially provide Russia with more of a monopoly over gas supplies in the region.
The Wall Street Journal quoted Arseniy Yatsenyuk as saying: "We believe this project has to be stopeed, banned because we do not think it is in the interst of Ukraine and the European Union."
His comments were made following a meeting with two officials from the European Union.
Last month, tensions rose even further between Russia and Ukraine as it decided to stop buying Russian natural gas as well as closing its airspace to its eastern neighbour.
In June, Shell, E.ON and OMV said they would give Gazprom permission to ship a further 55billion cubi metres of gas to Europe each year through the Nord Stream pipeline.
Ukraine's call to block to project comes after similar concerns were raised by the US that it would give Russia a significant gain in the region.
Recommended for you

US sanctions ship involved in Nord Stream 2 gas pipeline