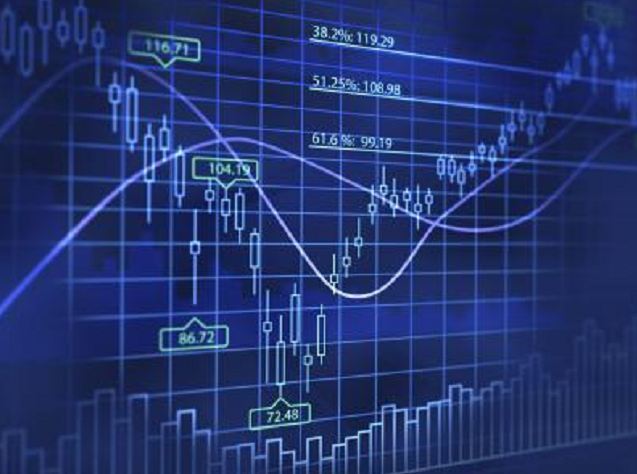 SapuraKencana Petroleum has won engineering and construction contracts including a number of extensions in a deal worth $72million.
The company said it had been awarded a contract by Roc Oil to provide engineering, procurement, construction and commissioning for production and drilling on a platform in the D35 field offshore Sarawak.
The work will begin soon and is expected to be completed by the end of the first quarter next year.
Meanwhile another unit has been awarded a subcontract from a main contractor, L&T Hydrocarbon Engineering, for the additional development of the Vasai East project offshore Mumbai, India.
A third previously announced contract with Foxtrot International on the Ivory Coast has been extended by an additional five months to August next year.
SapuraKencana said the contract wins will "contribute positively" towards the earnings of the company for the financial year ending January 31st, 2016.
Recommended for you
X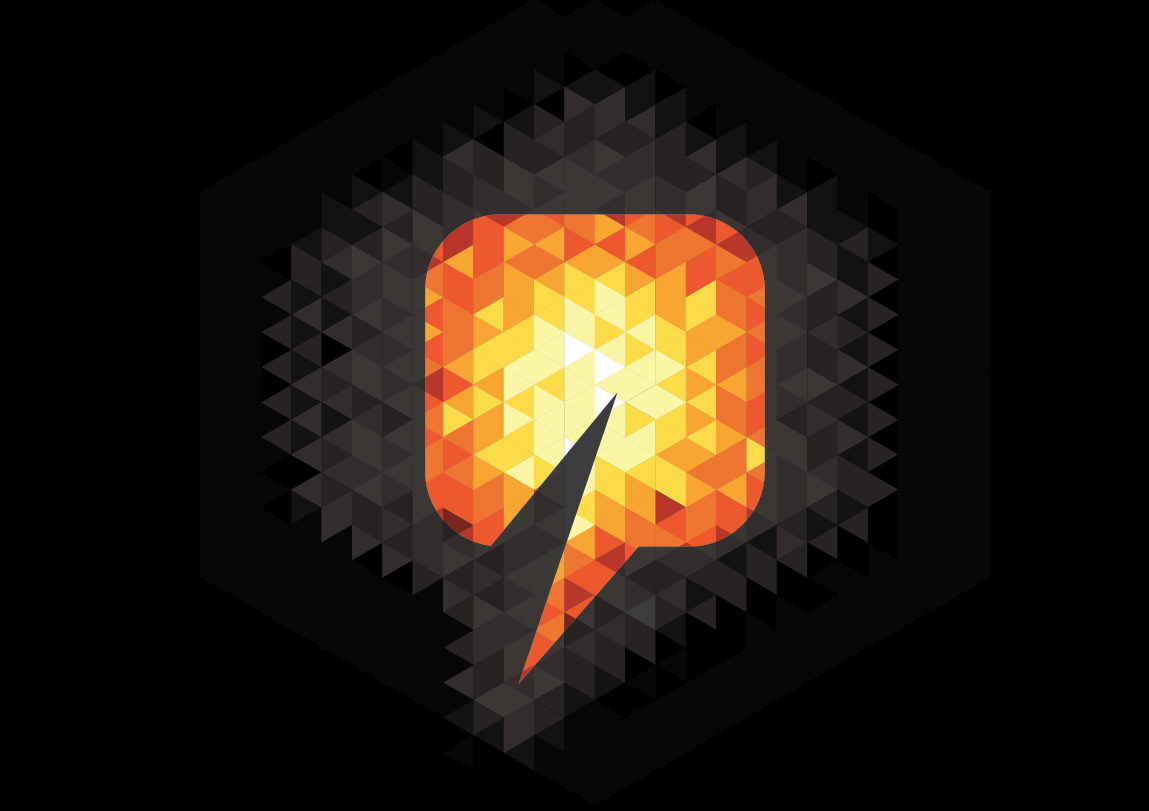 US Bureau to call for decommissioning costs from owners