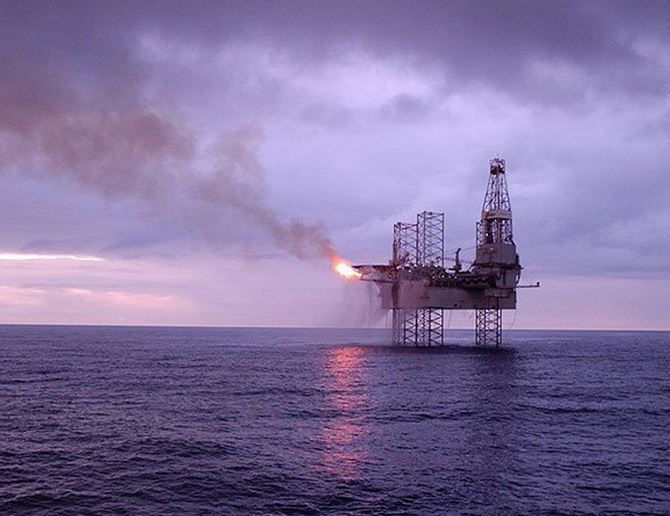 The chief executive of the Competition and Markets Authority (CMA) has written to energy secretary Amber Rudd raising concerns over competition in the North Sea oil and gas industry.
The CMA has warned the Department of Energy and Climate Change (DECC) that plans to establish the Oil and Gas Authority (OGA) could lead to information exchanges which may harm competition.
In a letter to the department, chief executive of the CMA, Alex Chisholm outlined a number of recommendations.
The move by the government boy was made to ensure the OGA takes account of "any risks to competition" created by the provisions of the bill and its impact on competitions in markets.
Chisholm said: "The Government should consider how to ensure that the OGA does not inadvertently facilitate the exchange of sensitive information or the formation of anti-competitive
agreements between competitor firms or among industry parties."
The changes are part of the Energy Bill which is currently making its way through parliament.
The CMA said it was also keen to make sure when the OGA is working with industry participants that it neither "breaches competition law" and is not "deterred from legitimate and beneficial collaboration by fear of breaching the law."
Recommended for you
X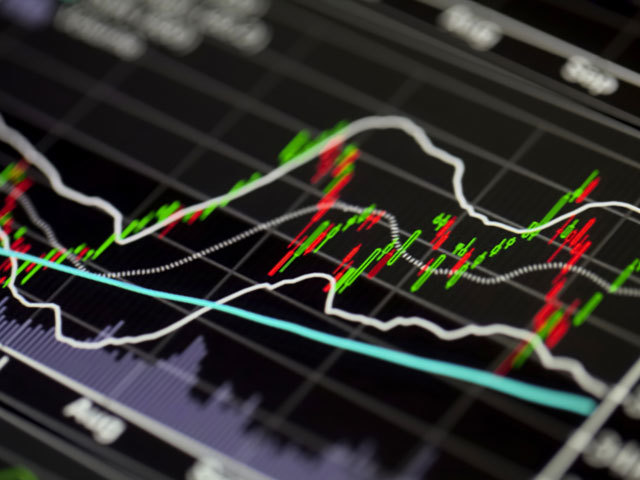 Shell, Statoil and BP dropped from EU investigation