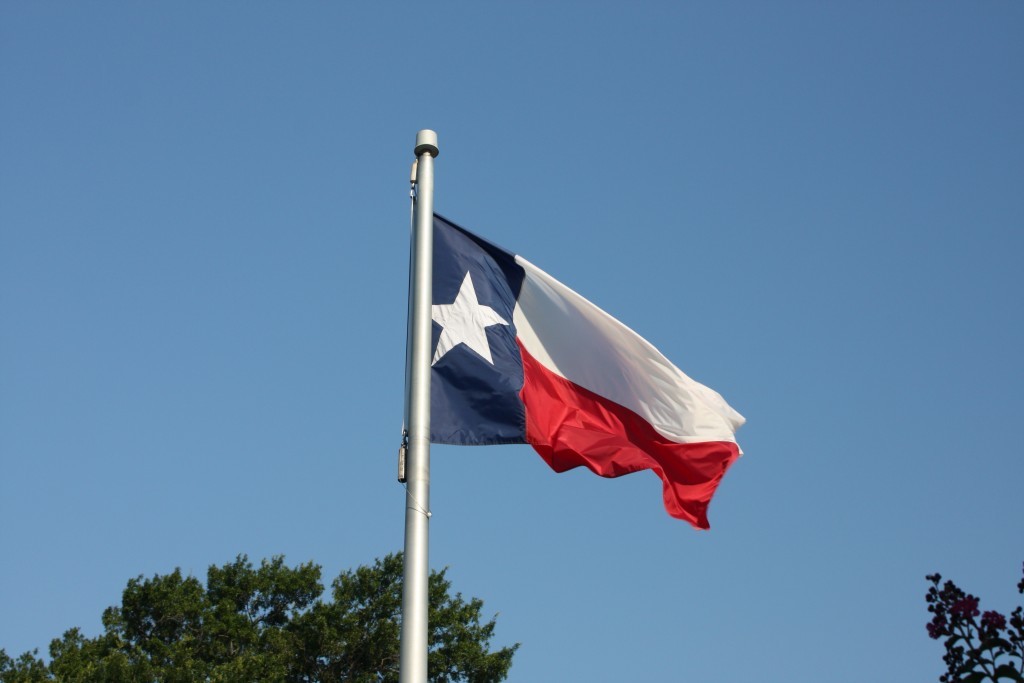 Energy & Exploration Partners Inc. filed for Chapter 11 protection, following several other oil and gas drillers into bankruptcy.
In its petition filed Monday, the company listed debt of $1 billion to $10 billion and assets of $500 million to $1 billion.
The Fort Worth, Texas oil and gas driller's federal bankruptcy filings convert an involuntary bankruptcy petition filed Nov. 25 by creditors Baker Hughes Oilfield Operations Inc., Cactus Pipe
& Supply and Schlumberger Technology Corp. to a voluntary petition, according to court papers.
In addition, to fund its operations during the restructuring process, Energy and Exploration said it secured commitments for up to $135 million of new debtor-in-possession financing from a group of its senior lenders.
The company's attempt to reorganize its debt comes as oil is trading below $40 a barrel. The company said it was working to finalize restructuring to "align our balance sheet with the realities of the current commodity price environment."
This year, exploration and production companies that have sought bankruptcy protection include Sabine Oil & Gas Corp., Samson Resources Corp. and Escalera Resources Co.