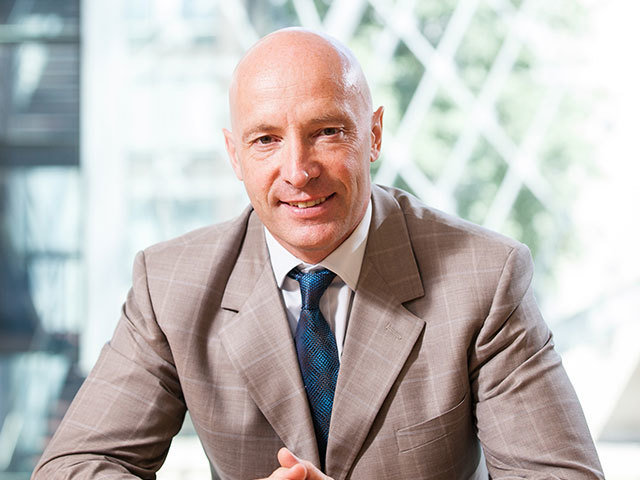 Europa Oil has said success with its offshore Ireland assets would be a "company maker" for the upstream independent.
Chief executive Hugh MacKay said that success onshore UK would be transformational in terms of cash flow, however success offshore Ireland would provide the company with a "home run".
Europa is aiming to step up its existing UK onshore production whilst expanding its portfolio of exploration opportunities.
The company, which holds its AGM today, said its Wressle discovery in East Lincolnshire alone – the most advanced of its exploration and development assets – has the potential to more than double its existing production after first oil is targeted in the second half of 2016.
The company also said it aims to progress in the Weald Basin, following receipt of planning approval, and drill an exploration well on the Holmwood prospect next winter, subject to farmdown/funding.
Referring to its Irish assets, MacKay said: "Europa currently hold two licences, FEL 2/13 and FEL 3/13, in the South Porcupine Basin, an emerging exploration hotspot.
"A CPR on FEL 3/13 undertaken by ERC Equipoise estimated audited resources of 1.5 billion barrels of oil equivalent across three prospects with an audited value of $7 billion for a 100% non-carried interest.
"This is more than 600 times our market cap or $1.1 billion on a risked basis, 100 times our market cap.
"With numbers like these, Ireland represents our home run. In addition Europa has estimated unaudited gross mean unrisked prospective resources of 595 million boepd across four prospects in FEL 2/13."
Europa is opening its data-room to potential partners in January.
"The response we are getting from major and mid-cap companies is highly encouraging," said Mackay.
Europa intends to secure a new partner for its Irish licences to fund what could be a playmaking well at the earliest possible date and to take advantage of dramatically lower rig rates, which have halved over the past year.
Mackay said the company had reduced its cost base by 20% to reflect the realities of the new oil price environment.
He said: "While forecasting the future direction of oil prices is a thankless task, we have taken swift action to rebase the company to the lower oil price environment," he said.
"Thanks to the combination of lower costs and Wressle potentially coming on stream at up to 500 bopd gross in second half 2016, the board is highly confident that Europa's move up the AIM oil and gas sector rankings remains on track."
Recommended for you

Texas oil execs net $122m in bankruptcy-to-Exxon journey