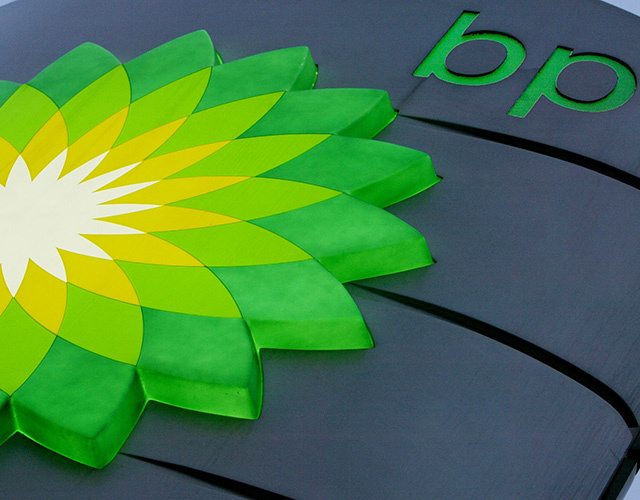 BP has increased its working interest in the West Nile Delta project in Egypt.
It has added a further 22.75% in the North Alexandria Concession and 2.75% in the West Mediterranean deep water concession from Germany's DEA, taking its working interest in both concessions of the West Nile Delta project to 82.75%.
The West Nile Delta project agreement, concluded in March 2015, involves the development of 5 trillion cubic feet of gas resources and 55 million barrels of condensates.
Production is expected to be around 1.2 billion cubic feet a day (bcf/d), equivalent to about 25% of Egypt's current gas production.
All the produced gas will be fed into the country's national gas grid. Production is expected to start in 2017.
BP North Africa regional president Hesham Mekawi, said: "BP is proud of the successful partnership it has had with Egypt for more than 50 years, and its role in the development of Egypt's energy sector.
We are pleased to be increasing our interest in the WND project, which is a strategic project for BP and will play a key role in helping to secure Egypt's energy supply for many years to come."
Recommended for you
X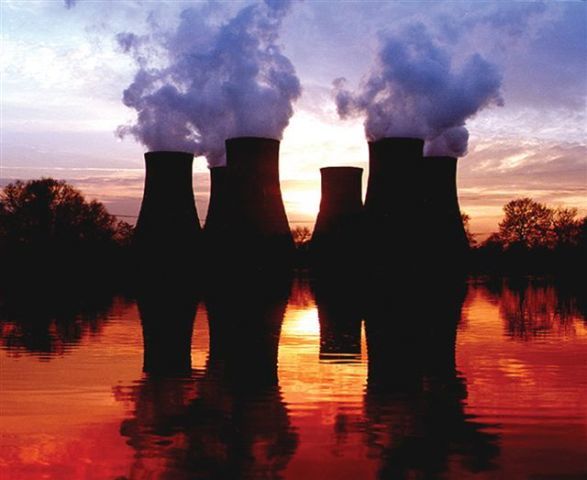 Global warming posing threat to commodities