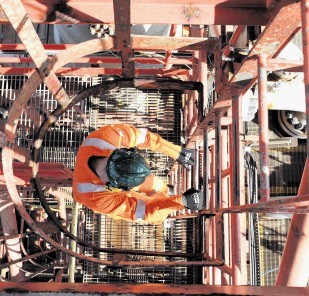 Job cuts, lack of capacity and failure to invest in field development could lead to a oil supply shortage in coming years, according to research by oil and gas consultants Rystad Energy.
While the global market is currently awash with excess crude, Oslo-based Rystad believes this could be turned upside down over the next few years.
Rystad research shows that while the oil industry needs to replace 34 billion barrels of crude every year – equal to current consumption, investment decisions for only eight billion barrels were made in 2015. This amount is less than 25% of what the market requires long-term.
Managing partner Jarand Rystad said: "Oil prices continue to fall after OPEC failed to reach an agreement on output targets and decided to remove its obsolete output ceiling last week. This decision occurs at a time when oil companies are in the process of taking final decisions on spending programs for next year."
E&P spending has been taken down by$250 billion in 2015 versus 2014 and Rystad Energy forecasts it to reduce further by $70 billion in 2016. Additional spending cuts in 2016 could occur with the current post-OPEC meeting oil price decline.
Rystad added: "We see that for most new developments oil prices are below life cycle costs.
"As oil companies need to pay dividends and have incompressible taxes and royalties, the majority of upstream players are destroying value as we speak and do whatever they can to cut costs.
"As a result, billions of barrels of crude are not being matured while global consumption growth is still very robust. Thus, a new shortage of crude is likely to come a few years down the road.
"When this happens, the oil service capacity will not be there to support the growth at the pace needed. There is then a risk that we will face a new era of steep cost inflation which again will drive up oil prices too much and negatively impact the global economy."
Rystad Energy numbers show that prior to this latest price slide the number of jobs in the oil service industry was already cut by 16% for the top 50 oil service companies.
These oil service companies had aggregated revenues of $300billion and 950,000 employees in 2014. To date, 150,000 employees have been laid off from these 50 companies alone with an estimated 250,000 oil service employees from the top 400 oil service companies globally.
Rystad added: "I am concerned that current job cuts could lead to a severe shortage of oil service capacity in a few years.
"It is very easy to get rid of people, but it will take a lot of effort and cash to bring people back to the industry," he added.
"A responsible action from petroleum nations would be to stimulate the oil price in the short term in order to incentivise drilling and field development globally and stop downscaling of oil service capacity."
Recommended for you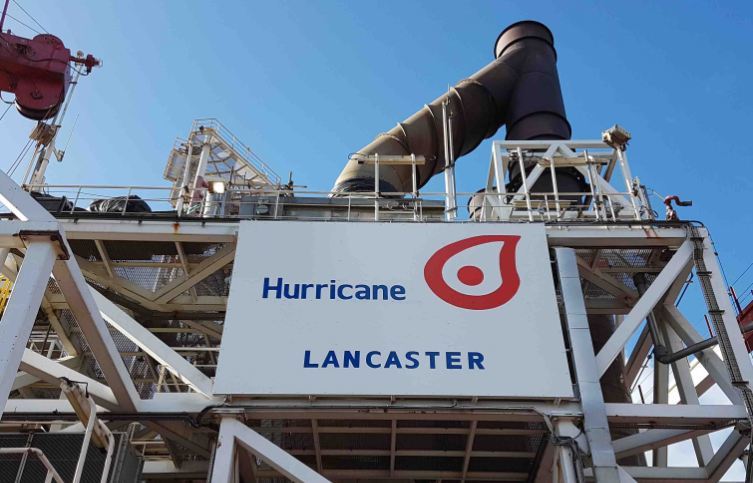 Hurricane Energy posts H1 profits of £31m, appoints new non-exec director