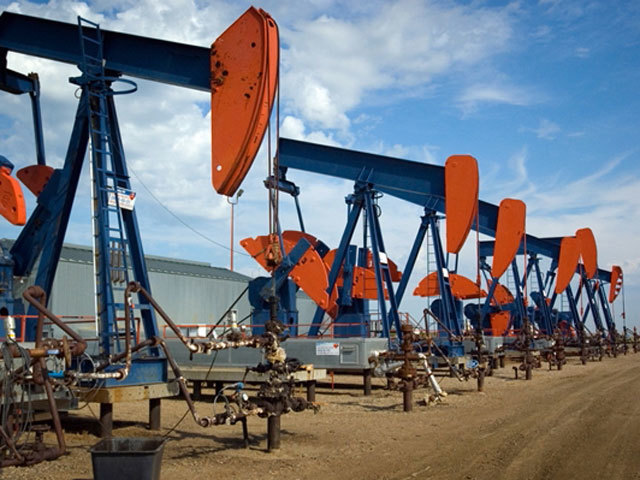 Commodities giant Freeport McMoRan has reduced capital expenditures and cut drillships as it extended spending and production cutbacks as it battles to preserve cash in a deepening commodity meltdown.
The US multinational has cut capex from $2billion a year in 2016 and 2017 to $1.8 billion in 2016 and $1.2 billion in 2017, and lowered rig utilisation from three deepwater Gulf of Mexico drillships to one.
Freeport invested heavily in oil and gas in 2013 with the acquisitions of McMoRan Exploration Co. and Plains Exploration & Production Co., swelling its debt just ahead of a downturn in energy prices.
"The revised plans, together with initiatives to obtain third-party financing or other strategic alternatives, will be pursued with the goal of achieving funding for oil and gas capital spending within its cash flows and resources," it said.
The Phoenix-based company's latest efforts follow cutbacks announced in August, the same month activist investor Carl Icahn said he intended to pressure the company to cut costs, rein in executive compensation and shrink high-cost production.
In October, Freeport reported its fourth straight quarterly loss after recording a $3.5billion net charge tied to the oil and gas division.
"As we approach 2016, we are positioning the company for free cash flow generation in a weak commodity price environment and remain focused on actions to reduce debt," chairman James Moffett and chief executive Richard Adkerson said in a statement.