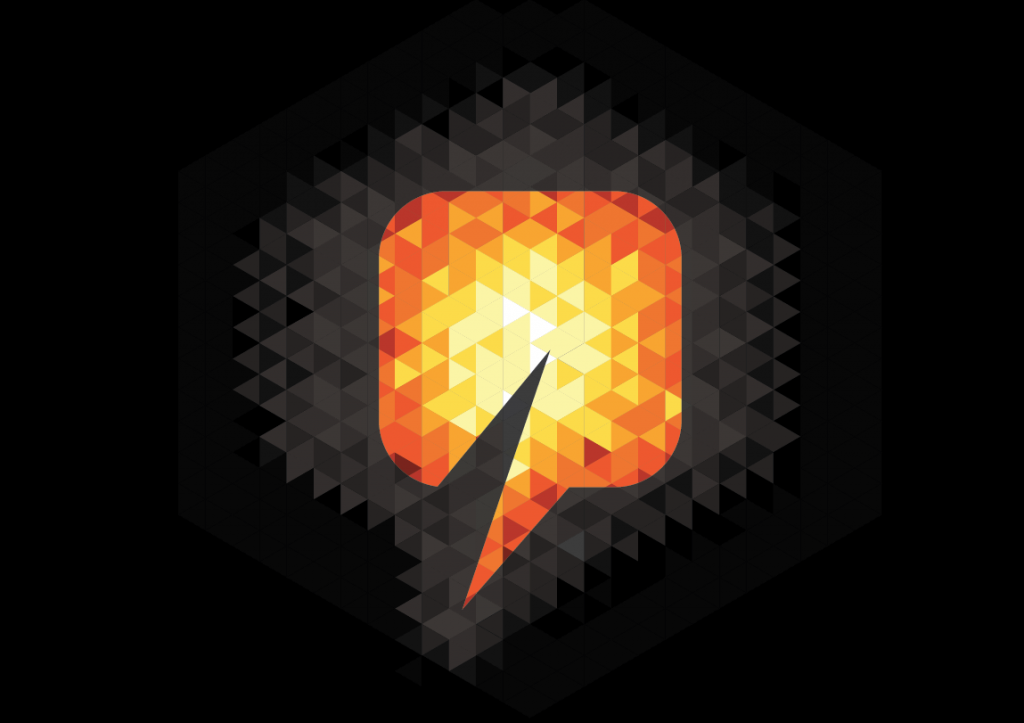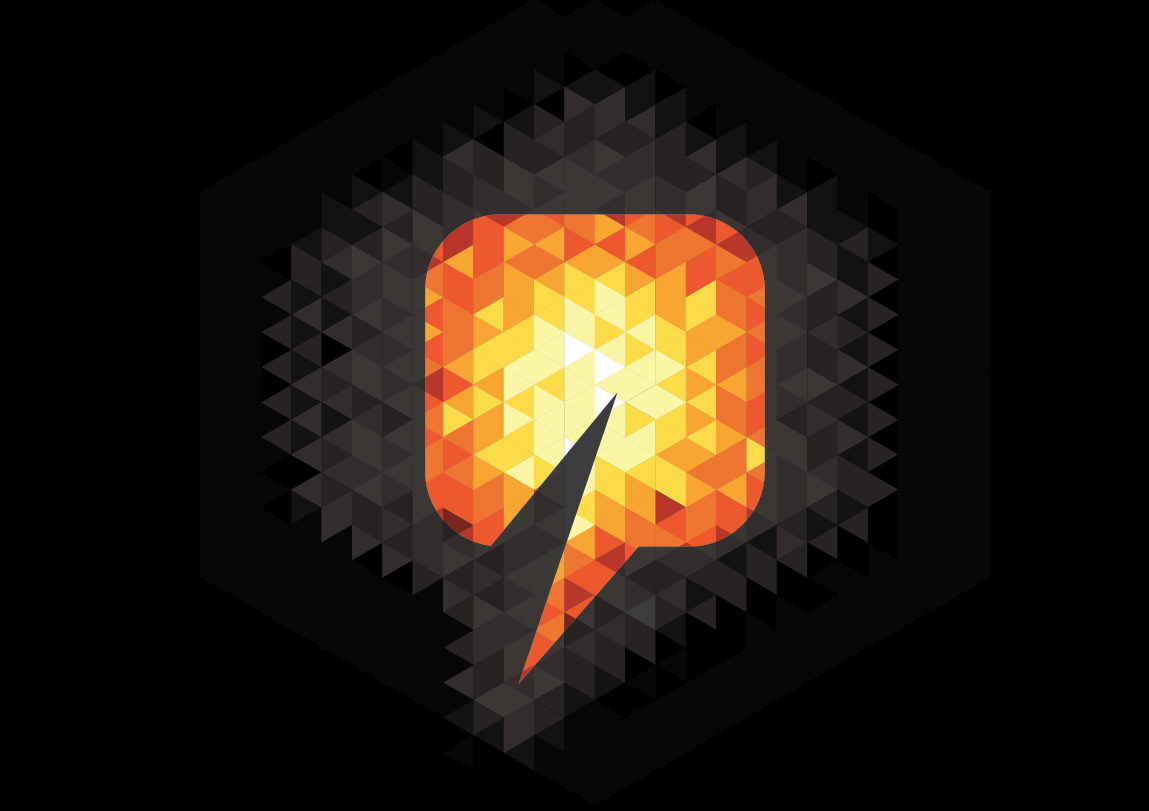 An Aberdeen technology firm has won a £1.2million Scottish Government grant to develop an innovative subsea power generation system.
East Coast Oil and Gas Engineering (ECOG) has invested £3.9million in the autonomous electrical power technology which has been designed to reduce the cost of repairing or replacing umbilicals after all-too common power failures.
The firm aims to create 14 new jobs, and currently employs nine.
ECOG's "smart" subsea power hub (SPH) is small and inexpensive compared to current technology. ECOG aims to get a prototype in the water for testing at the Underwater Centre in Fort William next summer, with commercialisation planned for 2018.
The company was founded in April 2013 by managing director Richard Knox and engineering director Rob Cowman.
The new cash is the second research and development grant from government agency Scottish Enterprise, which also provided a £200,000 Smart Scotland grant to deliver the technical viability stage.
Since it was set up, ECOG has been engaged with Scottish Enterprise's High Growth Ventures Unit, which provides tailored support to fledgling companies and entrepreneurs with ambition to scale internationally.
Mr Knox said: "The backing of Scottish Enterprise has been pivotal in allowing us to take our prototype forward, and to be able to offer a commercially ready product within an accelerated timescale.
"The SPH fundamentally changes the economics of providing reliable electrical power for subsea systems. This will allow the development of future marginal oil and gas fields and to extend the life of existing infrastructure, prior to decommissioning.
"The current market, while challenging, offers a unique opportunity to bring this technology to market. We also believe Scotland offers a great platform in terms of supply chain and talent, to deliver these new products and export to global markets."
Energy Minister Fergus Ewing added: "Innovation has always had a key role to play in the future of the oil and gas industry, and can, in part, be attributed to the success of the industry.
"We have also seen the important contribution that innovation can make towards the current cost and efficiency agenda.
"The Scottish Government will continue to do all that we can within our devolved powers to boost exploration, protect critical infrastructure, and support the oil and gas industry.
"This new subsea power generator system will help to drive the kind of efficiencies which are key to increasing international competitiveness and serves as a further reminder that, although the industry is facing a challenging period, that considerable North Sea opportunities remain."
Chief executive of the enterprise agency, Dr Lena Wilson, said: "Investing in higher levels of innovation is fundamentally important to growing Scotland's economy, contributing to business growth through improved productivity and increased global competitiveness.
"As the oil and gas sector faces the global challenges of the low oil price, there has never been a more important time for companies to maximise the benefits innovation can bring to their business. That's exactly what ECOG has done and as a result will create 14 new jobs over the next three years and offer increased efficiency savings to the industry."
The announcement was made as members of the Scottish Government Energy Jobs Taskforce converged in Aberdeen.
Chair of the Taskforce, Ms Wilson, added: "Today's announcement reinforces the opportunities which still exist for Scotland's oil and gas sector.
"Innovation, internationalisation and collaboration all play a key role as we drive forward our ambition and deliver a sustainable long term future for the industry in Scotland."
Recommended for you
X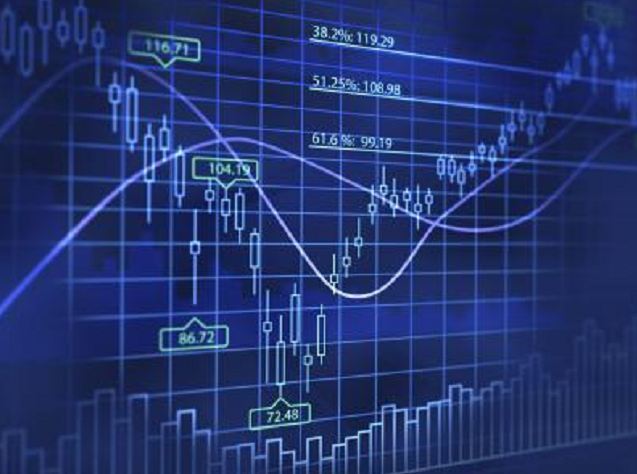 Xodus reports £18.5million pre-tax loss