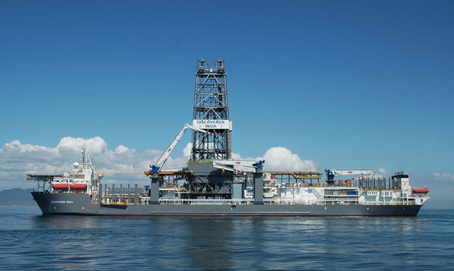 Oil giant Chevron said it will cut its budget by 24% next year as it aims to control spending following the decline in oil price.
The company said it would spend $26.6billion in 2016, with the bulk of spending planned on international oil and gas exploration and production projects.
Chevron has allocated around $11billion of its spending next year on major capital projects which are currently being built.
Meanwhile another $9billion will be utilised for spending on current producing assets, which include shale.
Chief executive John Watson said: "Our capital budget will enable us to complete and ramp up projects under construction, fund high return, short cycle investments, preserve options for viable long-cycle projects and ensure safe, reliable operations.
"We gain significant flexibility in our capital program as we complete projects under construction.
"Given the near-term price outlook, we are exercising discretion in pacing projects that have not reached final investment decision."