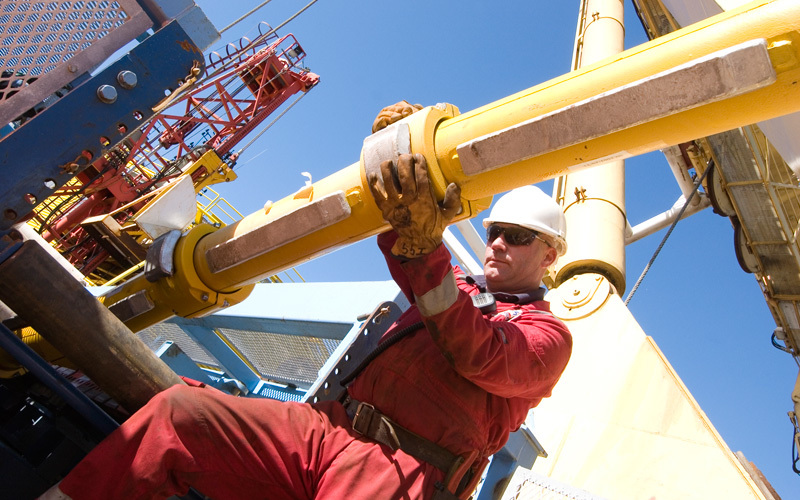 Technip and FMC Technologies are said to be in merger talks, according to reports.
The oilfield services provider has held talks about a potential combination although terms have not yet been agreed on.
Sources familiar with the matter said there is no certainty the two companies will do so.
Technip and FMC Technologies have market capitalisations of $5.8billion and $6.8billion respectively.
It's understood Technip has been in talks with other potential buyers.
Earlier this year, FMC Technologies and Technip formed a joint venture, Forsys Subsea, which was aimed at reducing the cost of subsea oilfield exploration.
Talks will CGG last year fell through after the latter company said no to a €1.47billion offer from Technip.
Recommended for you

Royal Navy, BP, Ørsted execs among appointees to new Global Underwater Hub board